Mark Fickett Art: Art 176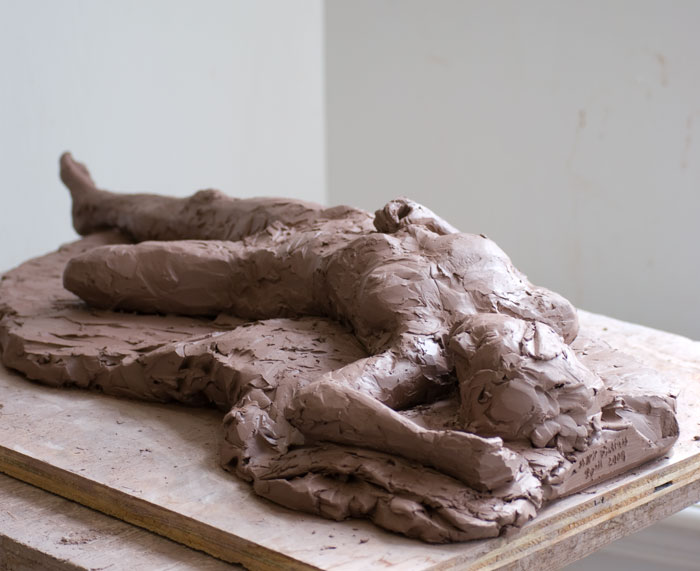 Above and below, finished (unfired), after three studio sessions.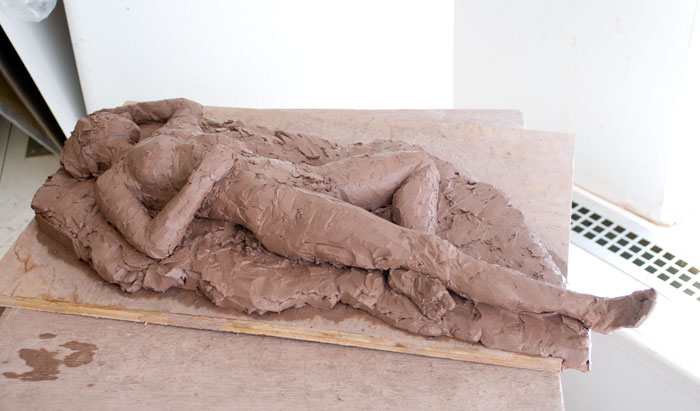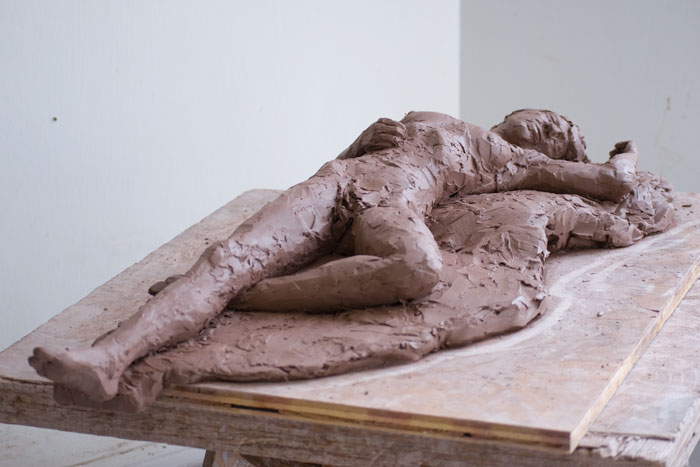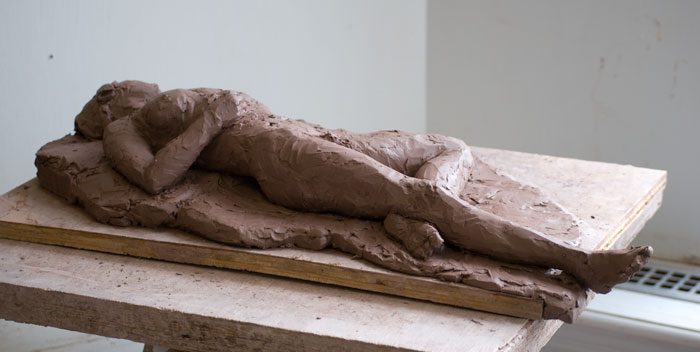 Below, day 2 of 3.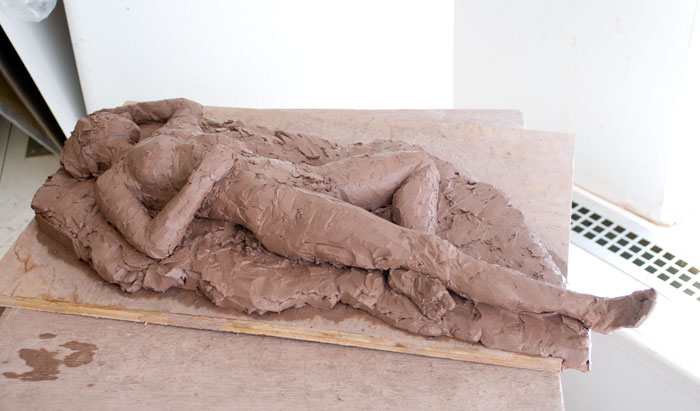 Below, day 1 of 3.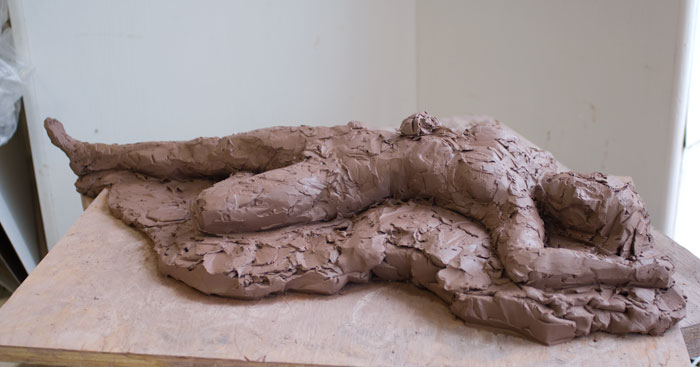 2008-04-21 / Clay
In: Figure Sculpture II, Portfolio
Created by and © 2008 Mark Fickett except where noted. I try for valid XHTML 1.0 Strict and CSS.