Mark Fickett Art: Green Pot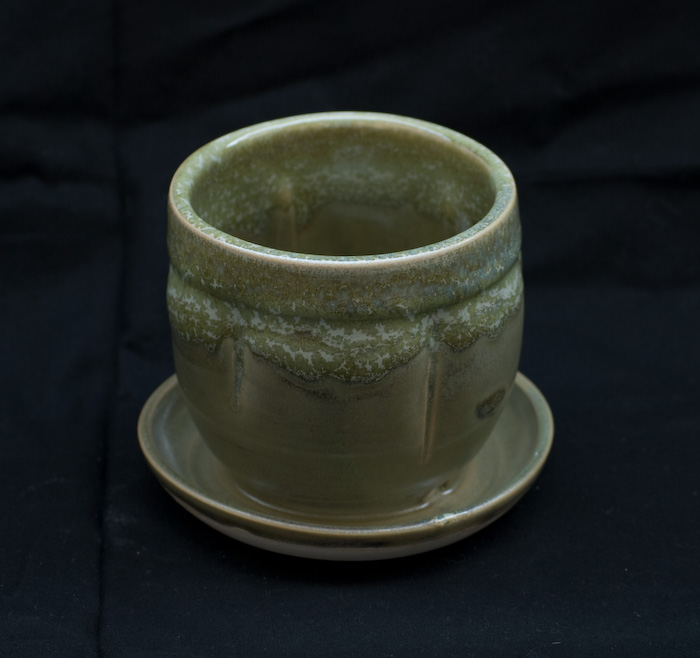 Although I am very fond of the pot, and the attached saucer is convenient, it turns out to be small enough that it dries out rather quickly.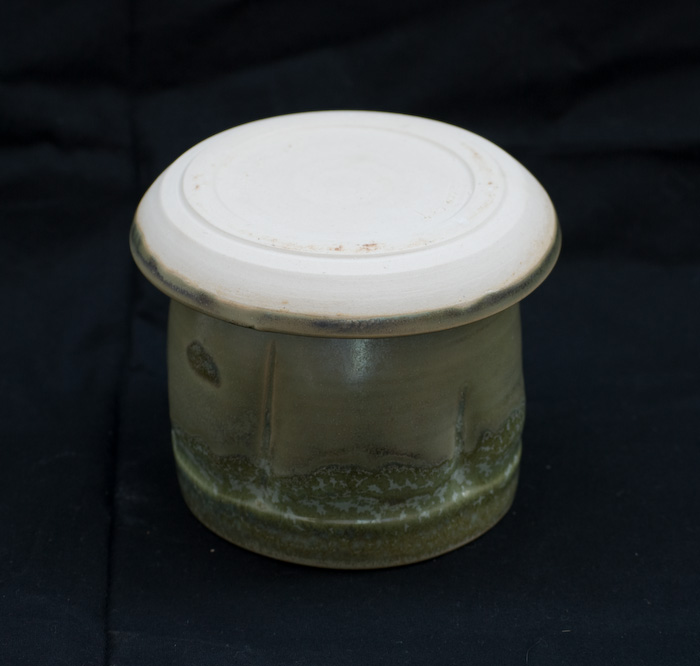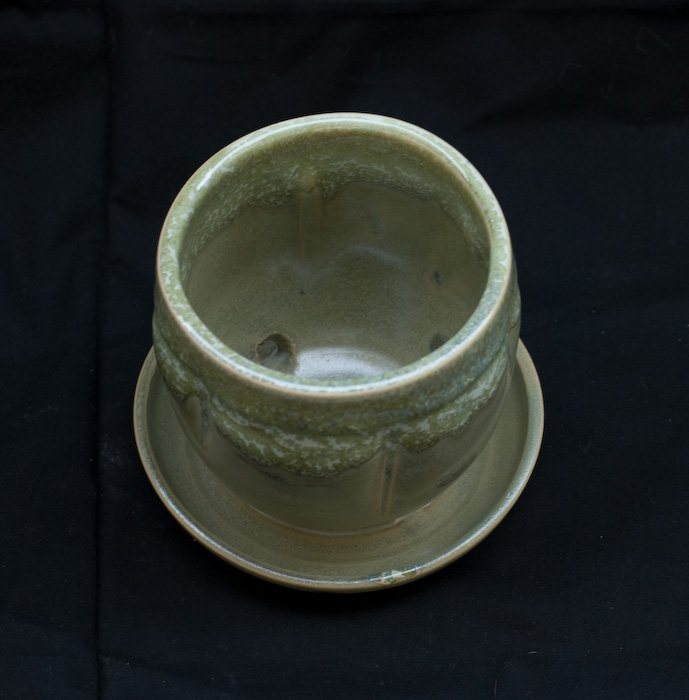 2008-10-00 / Clay (Bee-mix) / Sandy's Green with Butterscotch over at top (Oxidation)
In: Echo Ceramics
Created by and © 2008 Mark Fickett except where noted. I try for valid XHTML 1.0 Strict and CSS.