Mark Fickett Art: Butterscotch Dessert Bowls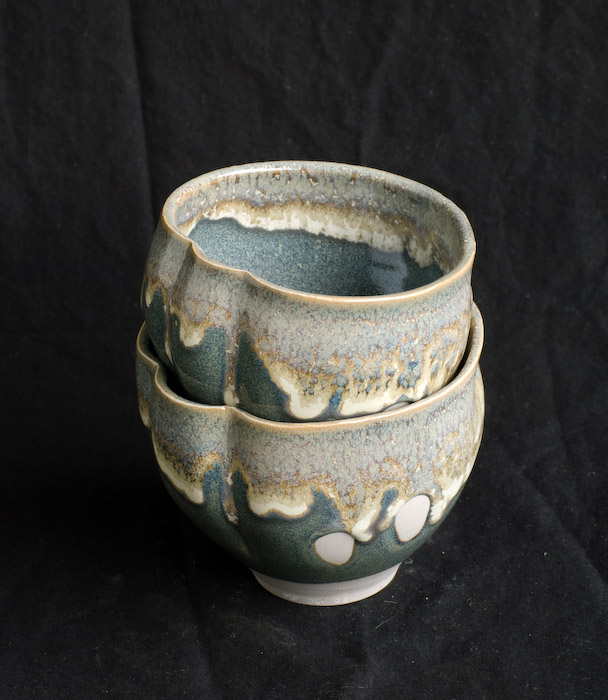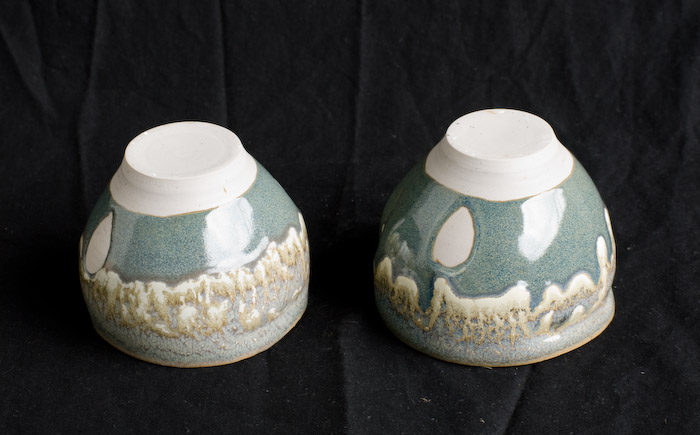 In retrospect, I am not as wild about the finger marks (which left the raw clay showing).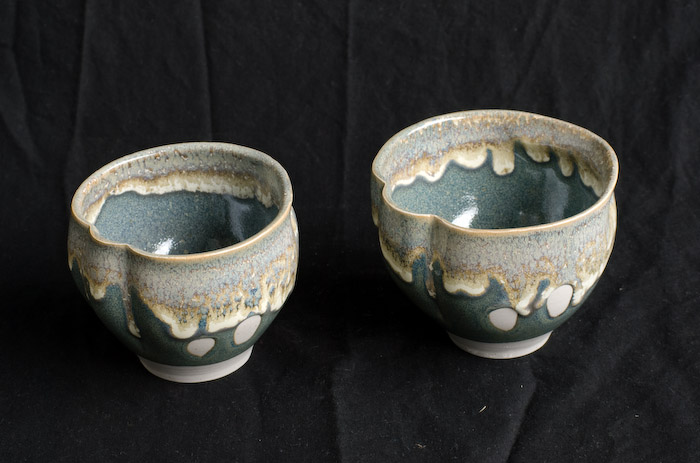 2008-12-00 / Clay (Bee-mix) / Glaze-Of-The-Month (unknown composition), Butterscotch over
In: Echo Ceramics
Created by and © 2008 Mark Fickett except where noted. I try for valid XHTML 1.0 Strict and CSS.