Mark Fickett Art: Brown Wavy-Edged Bowl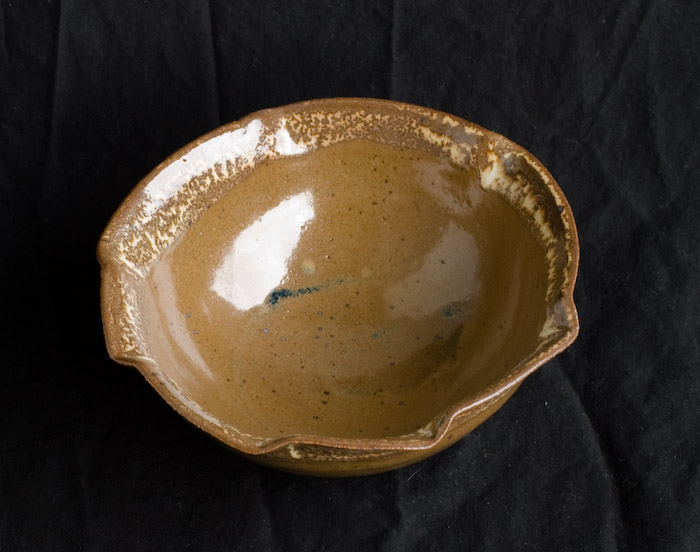 This was one which came out nothing like I expected; I had just fired the pair of dessert bowls that were butterscotch over GOTM, but the dark clay produced a completely dissimilar effect.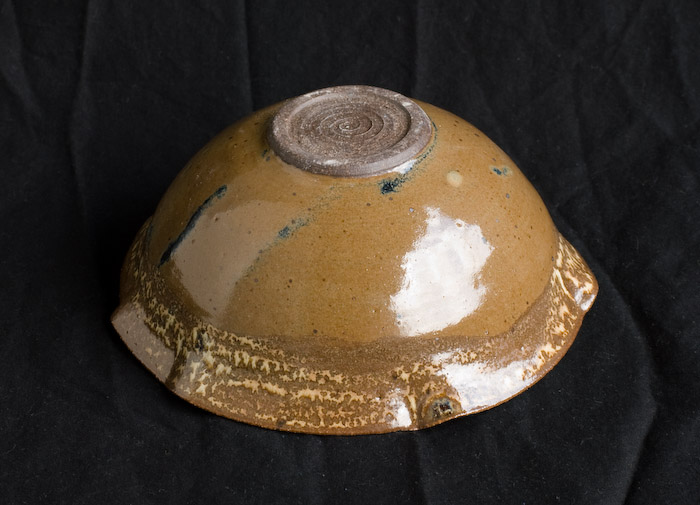 2008-12-00 / Clay (Jamaica) / Glaze-Of-The-Month, Butterscotch over at rim (Reduction)
In: Echo Ceramics
Created by and © 2008 Mark Fickett except where noted. I try for valid XHTML 1.0 Strict and CSS.