Mark Fickett Art: Square Cornered Vase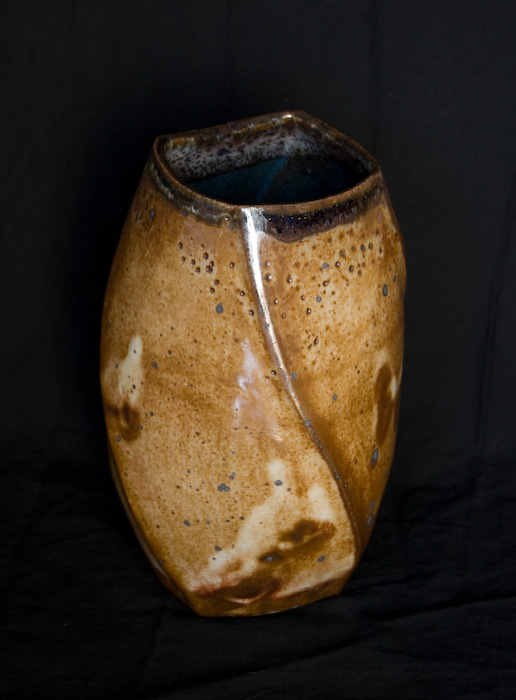 The lip cracked in the bisque firing, but luckily ended up being hidden by the glaze (and some sanding / patching).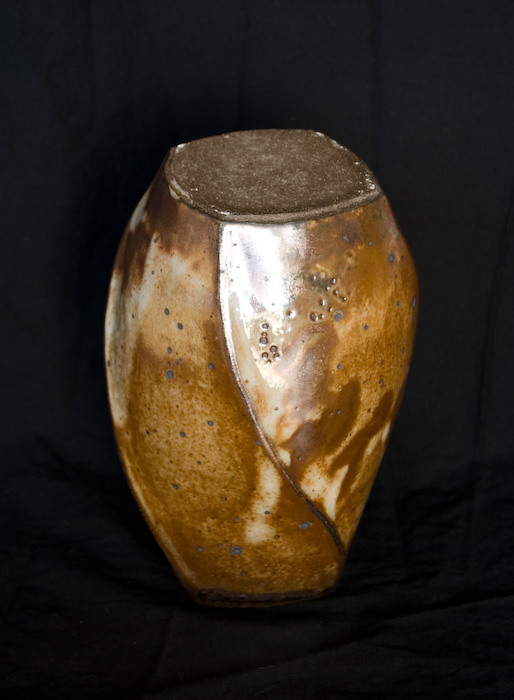 2008-12-00 / Clay (Jamaica) / 2lb / Zap Blue inside, Shino over Bronze Shino outside (Reduction)
In: Echo Ceramics
Created by and © 2008 Mark Fickett except where noted. I try for valid XHTML 1.0 Strict and CSS.