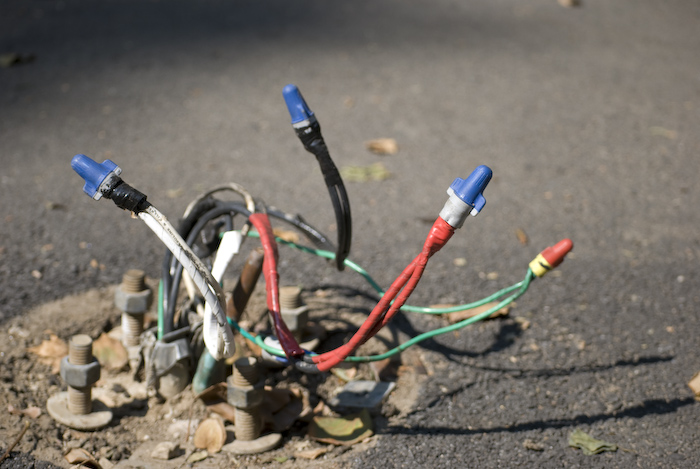 I just purchased a Nikon D40x DSLR Camera, which I am enjoying.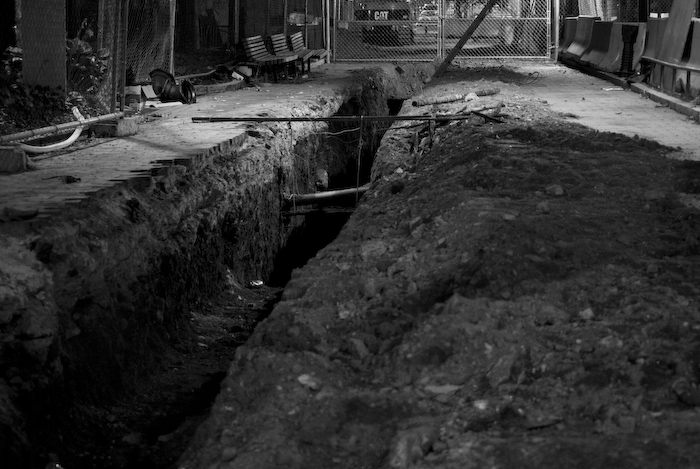 My driving reason was to get something that could get good definition in low light; I frequently am drawn by low-light scenes where half the allure is the natural lighting. I also got a lens (Nikon 55-200mm) with VR, which is a big help — I've been shooting as low as ¼s handheld (reliably at a tenth of a second).
55mm is a little close for my widest angle — I find myself having to back up frequently — but most of the time I can still get the shot I'm hoping for. I can't decide if 200mm is good for me: zoom is fun, but it caters to my tendency to crop way in, which might not be the best.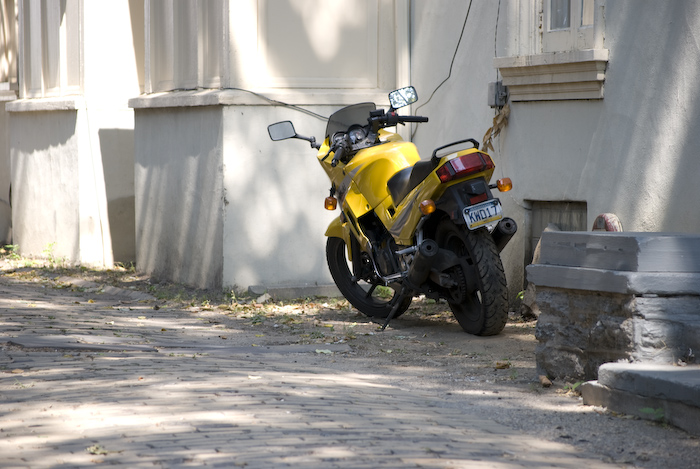 I seriously considered the Nikon D80, but decided it was too expensive for the same image sensor (my main criterion) and other features I didn't care as much about (more buttons for direct access to features, exposure bracketing, top display, back-compatability for lenses). I was tempted by the Canon D400 XTi (Digital Rebel), but didn't like the feel as much. I looked at the Olympus E410 for its live view — something I like from point-and-shoots — but dpreview wasn't as favorable about its image quality and dynamic range. And so far, so fun!
2007 Sep 11
e