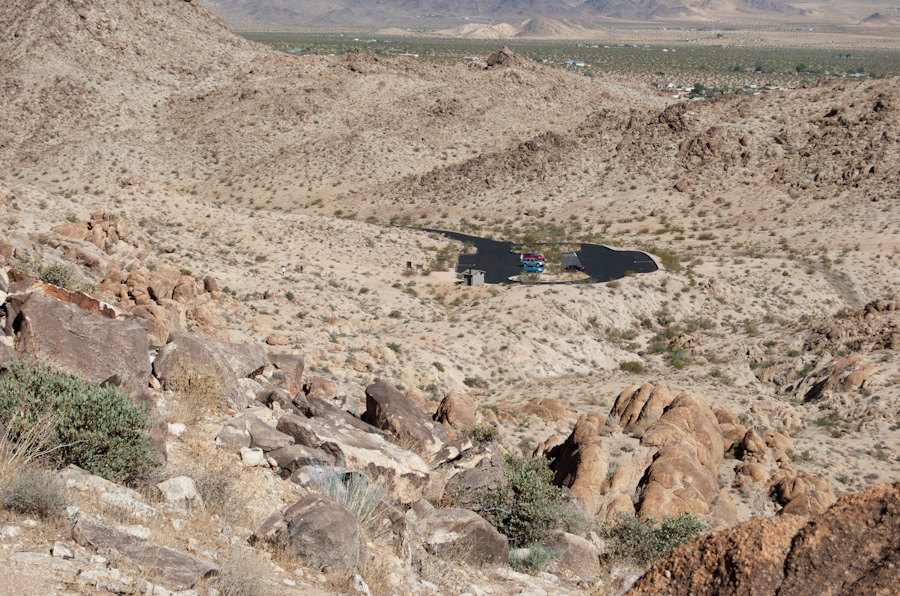 My father and I went out to Joshua Tree for a day.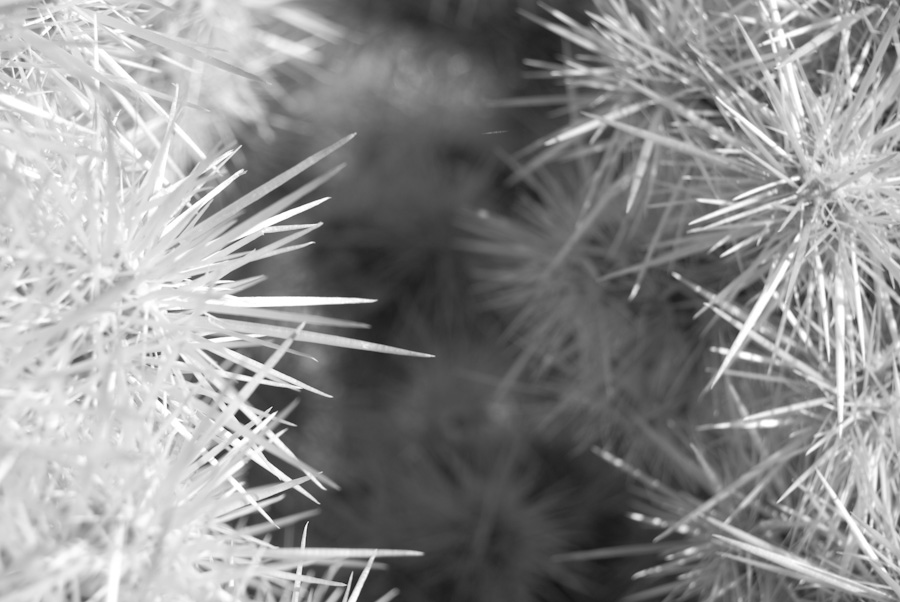 We started at Fortynine Palms Oasis, at the north edge of the western portion of the park.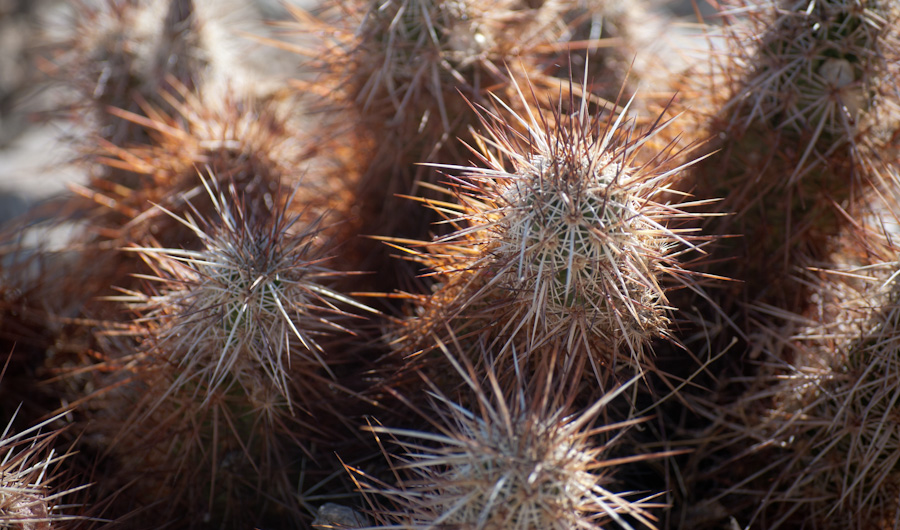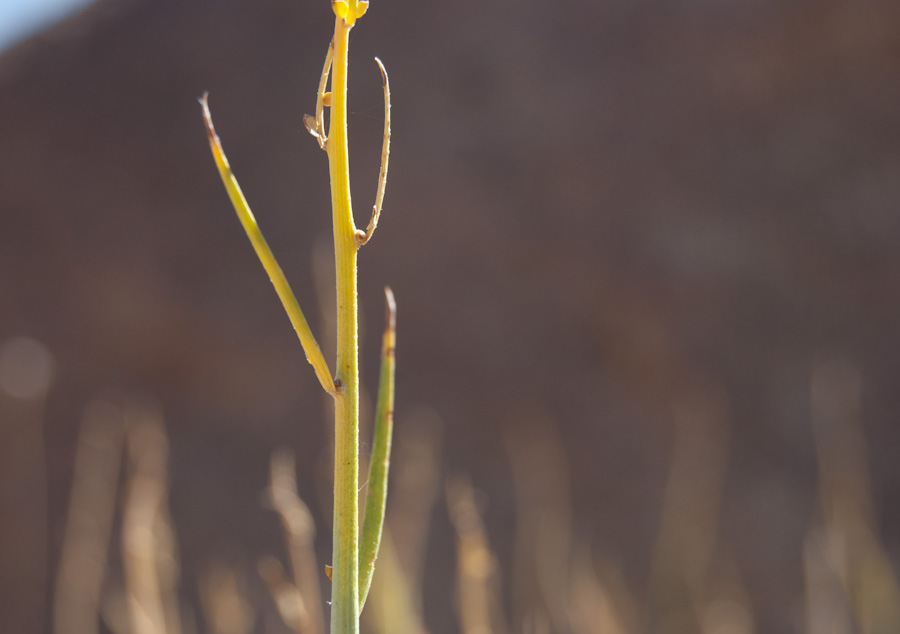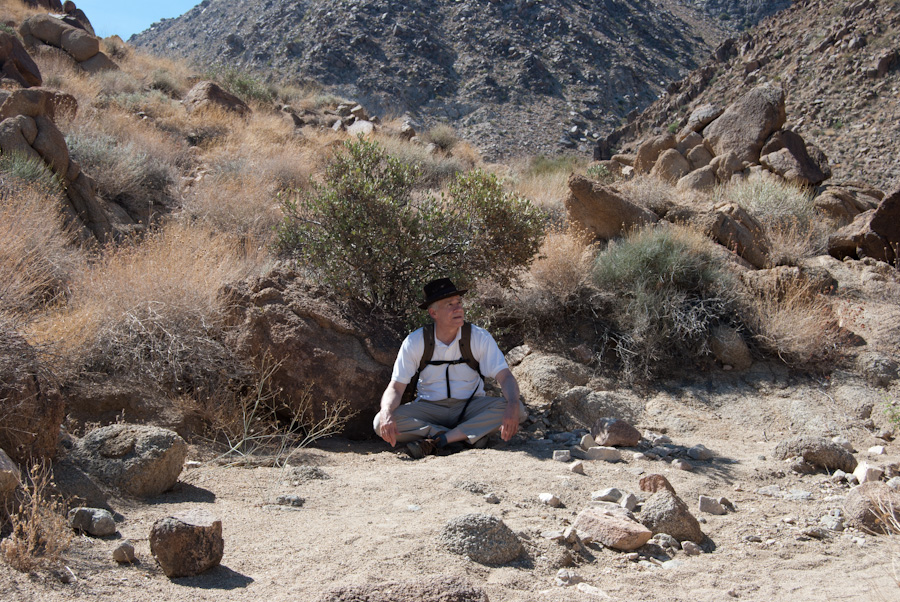 (There was not much shade along the trail to the oasis.)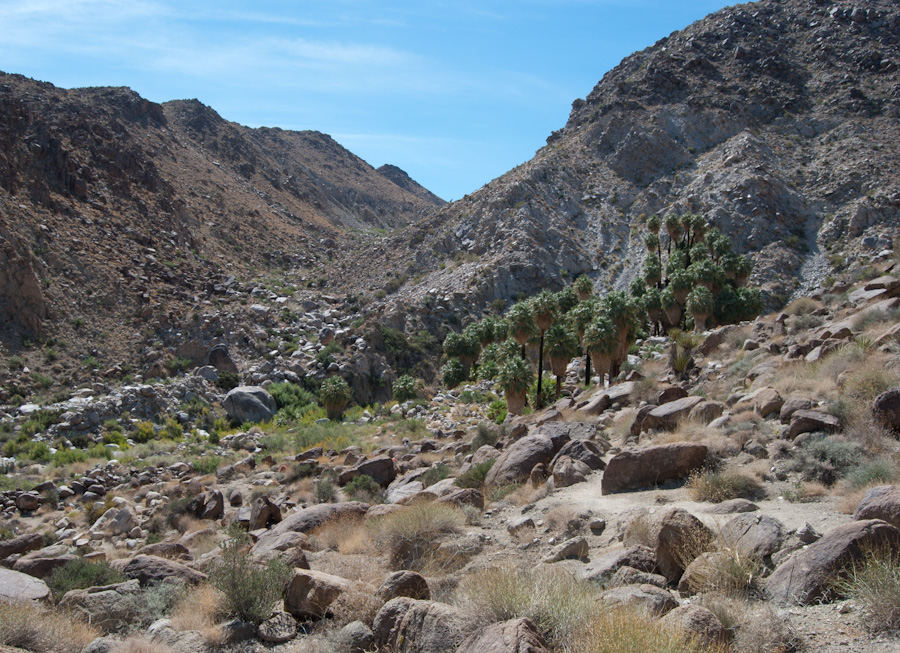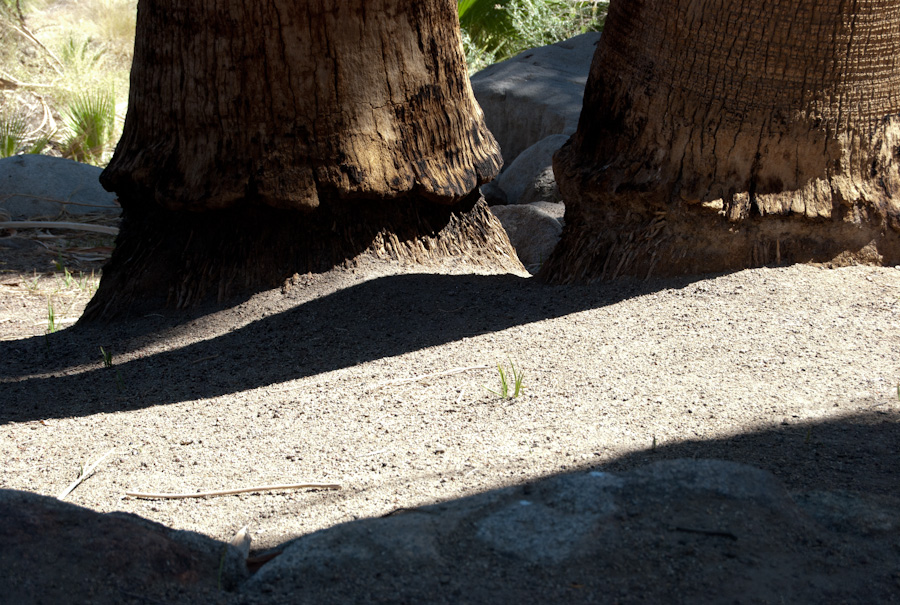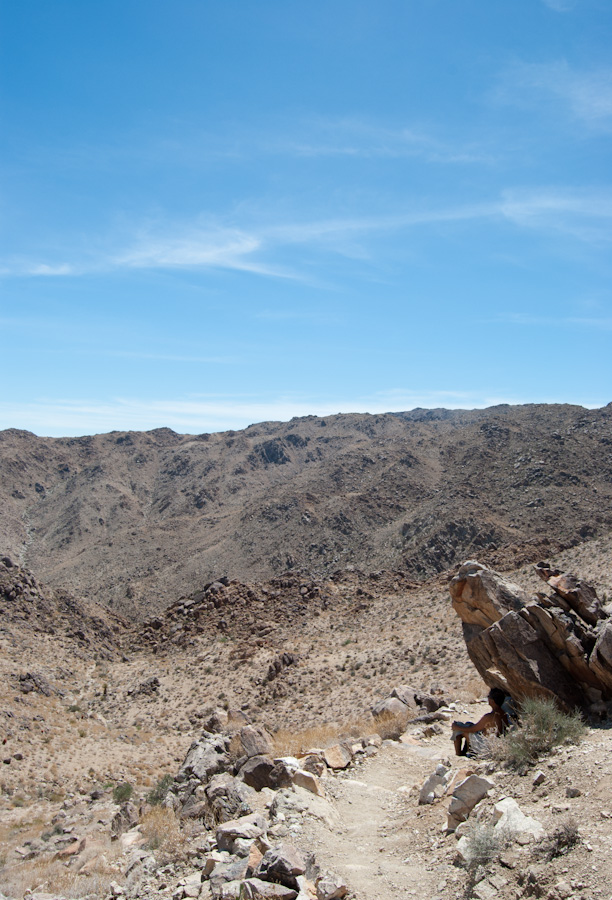 (There was not much shade on the way back!)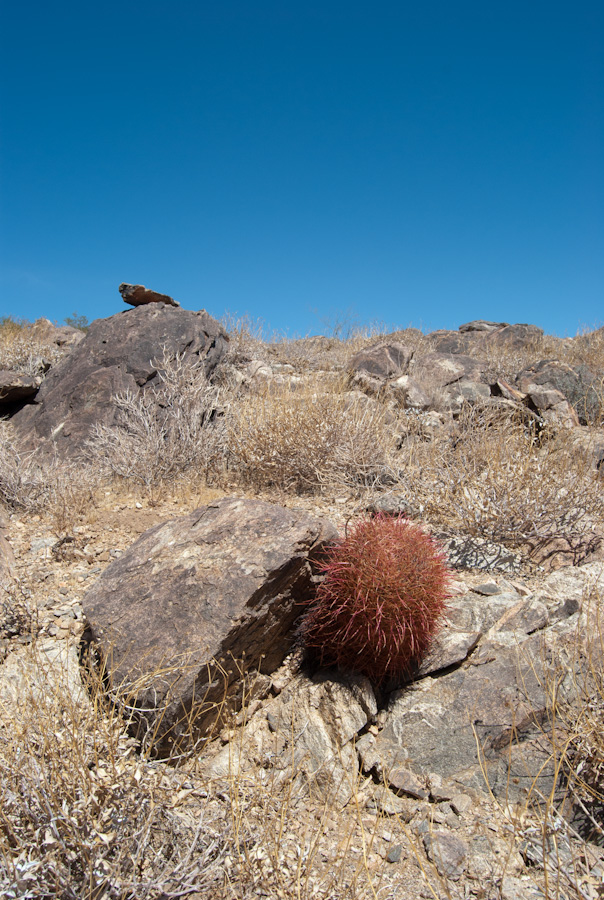 Joshua treesalong the roadside: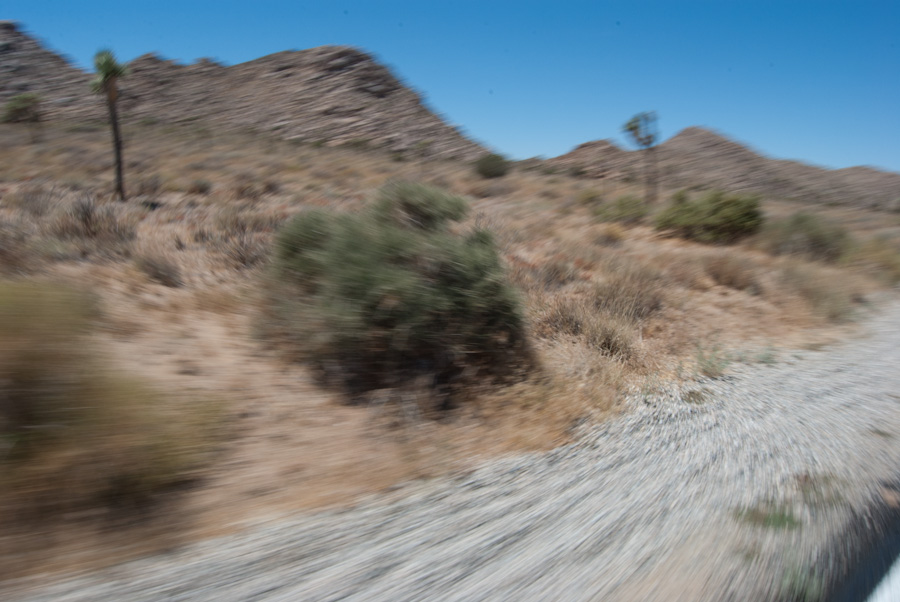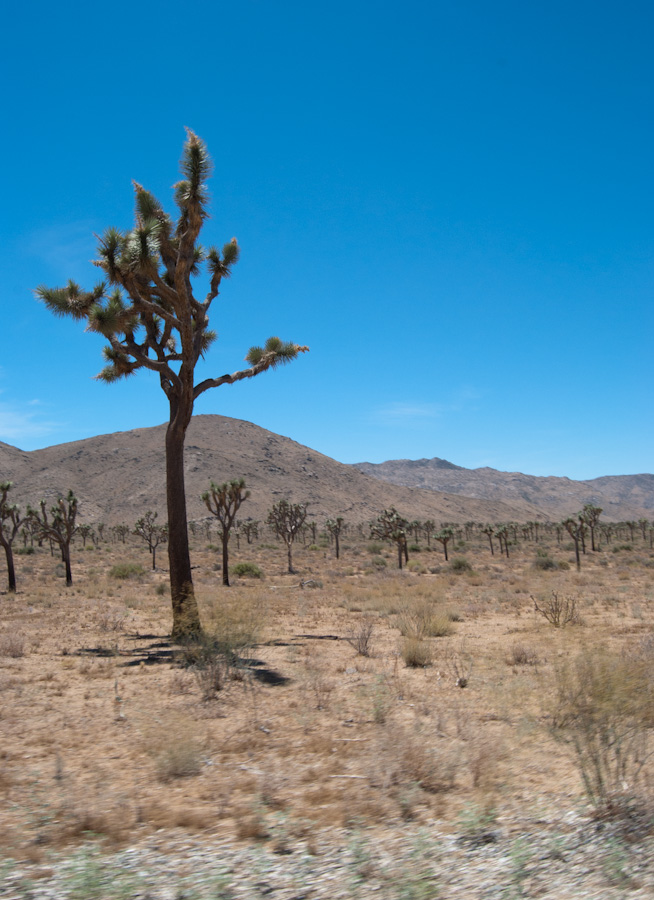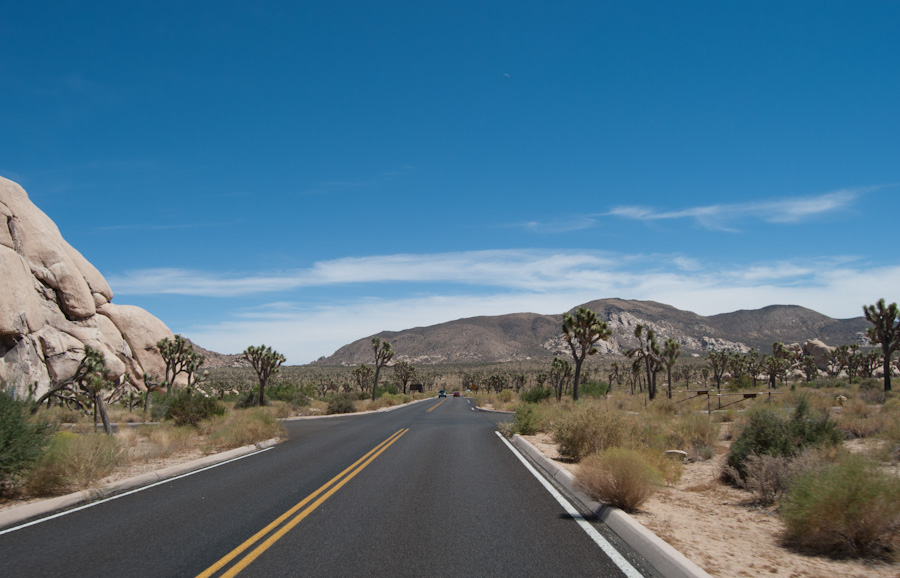 We hiked the Hidden Valley loop, which was well illustrated with informative plaques.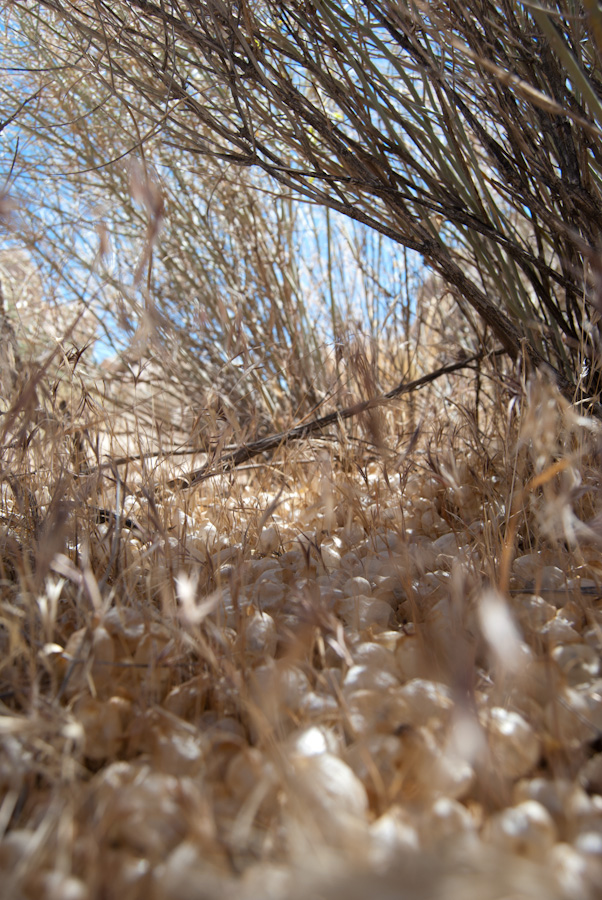 Listen (ogg): I ran my hand along the bush's dry stems, bumping loose a few of the seed pods.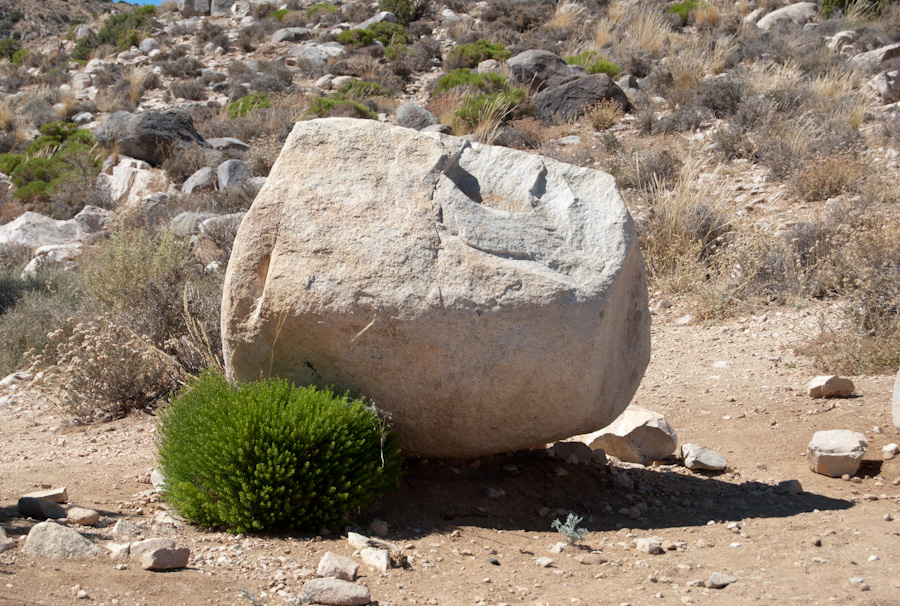 Further south, at Keys View.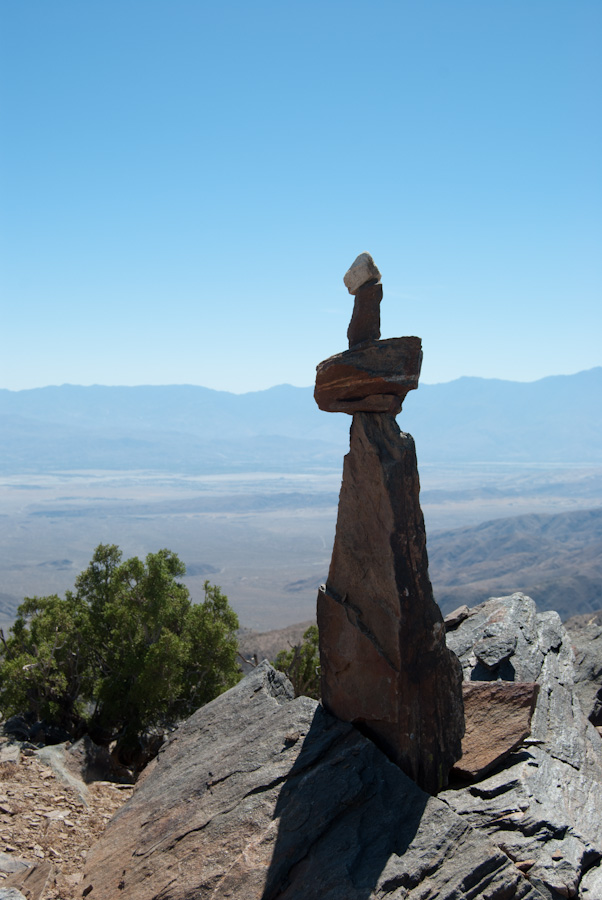 We hiked along the trails from Cottonwood Spring near Mastadon Peak (at the southern edge of the park).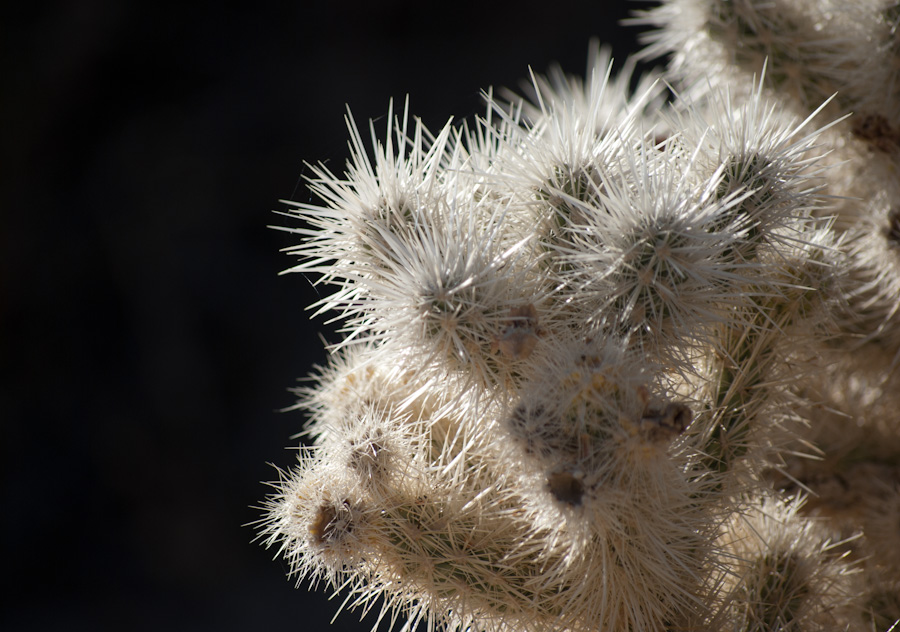 Teddy-bear Cholla: Cylindropuntia bigelovii.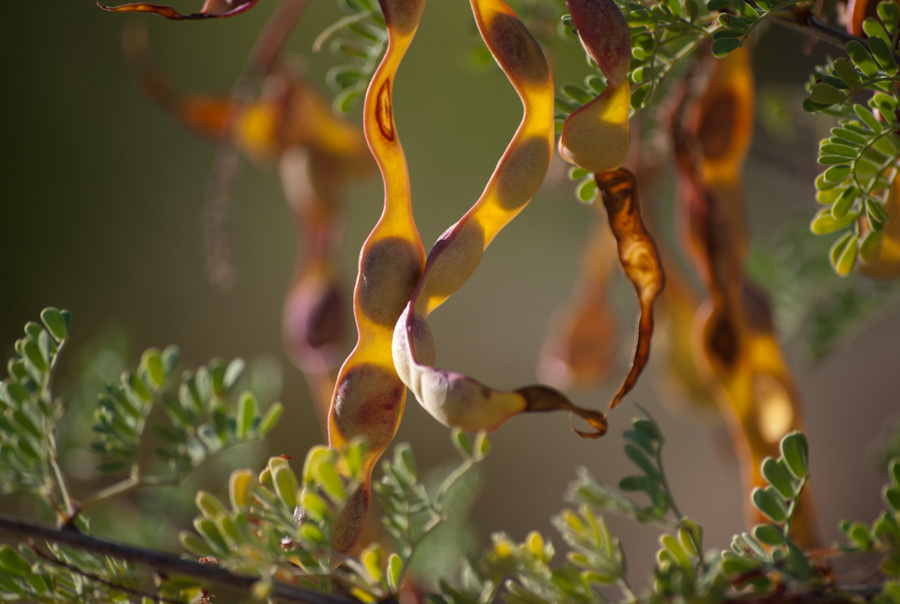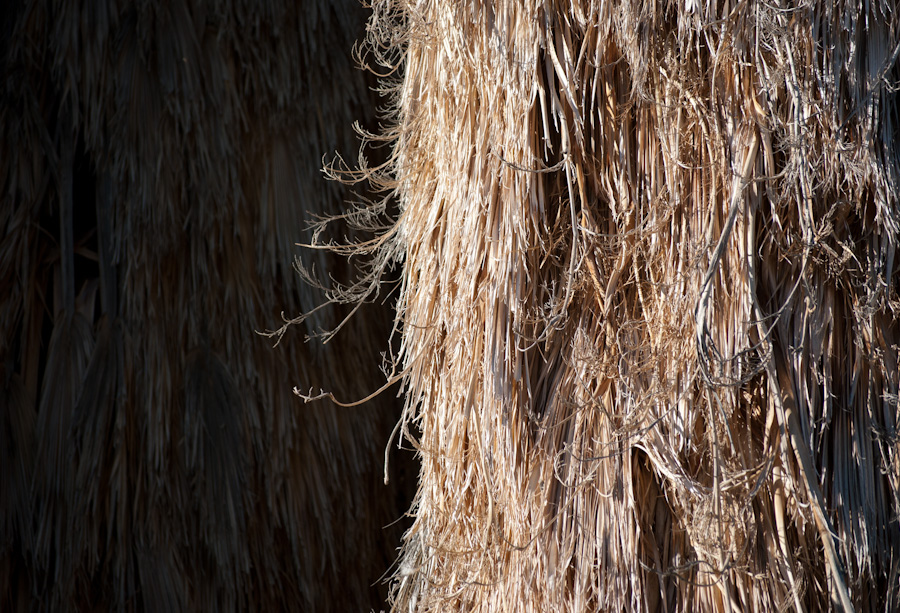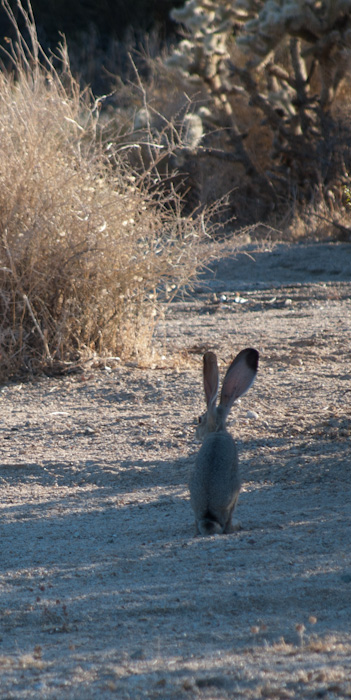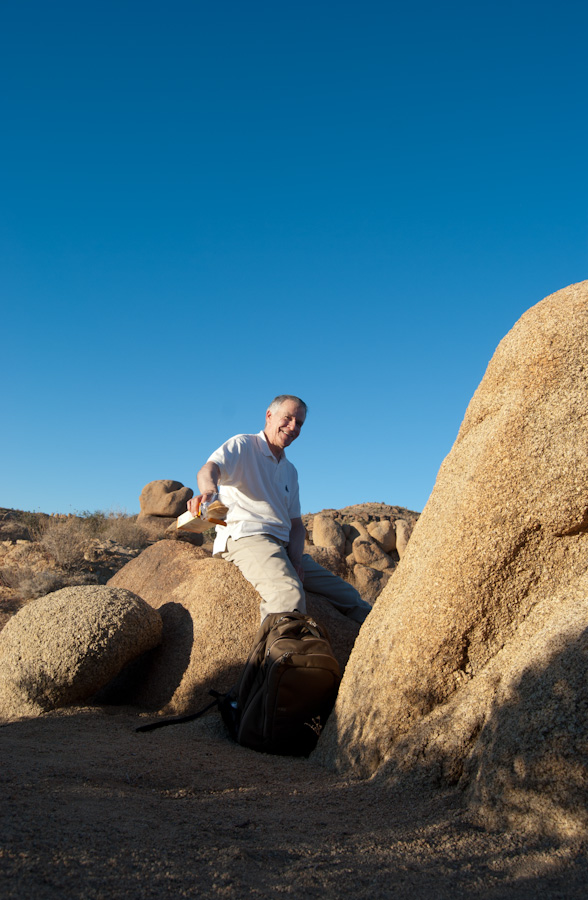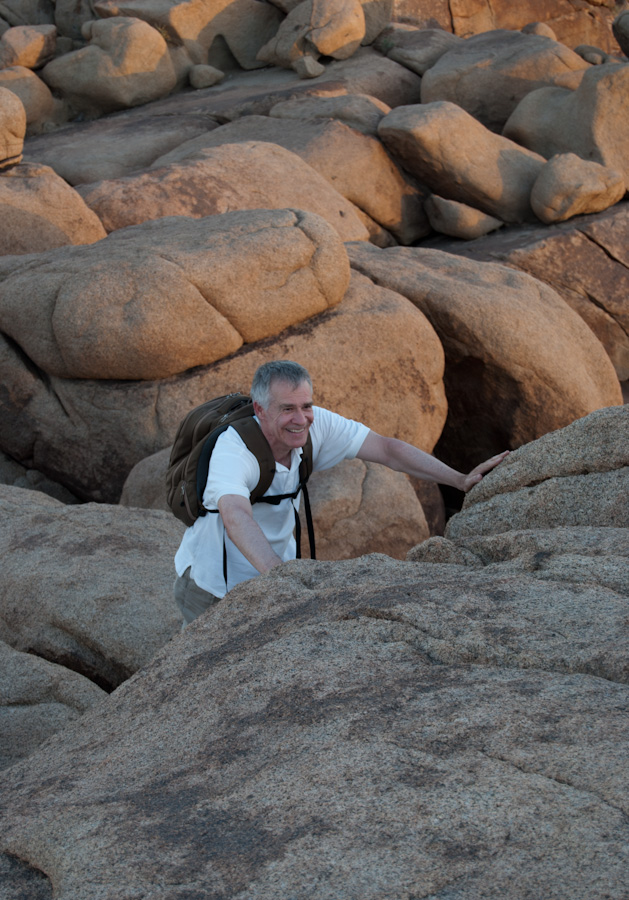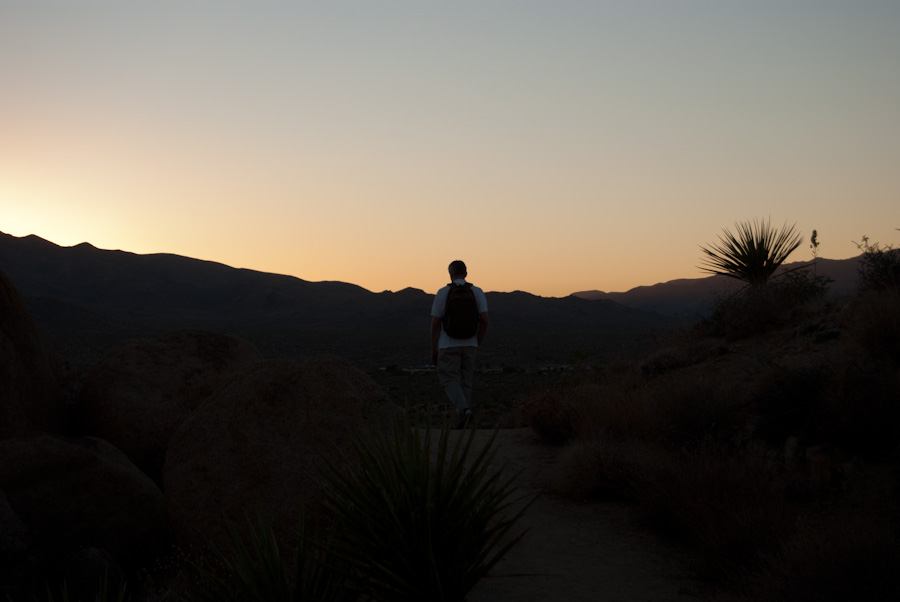 We drove back through the park to the north exit, stopping to admire stars along the way.