I started my half-thru-hike of the Appalachian Trail at Harpers Ferry, West Virginia. Since Jo's train was delayed a full day, I walked around town and hiked up to Maryland Heights (part of Elk Ridge), which overlooks the town.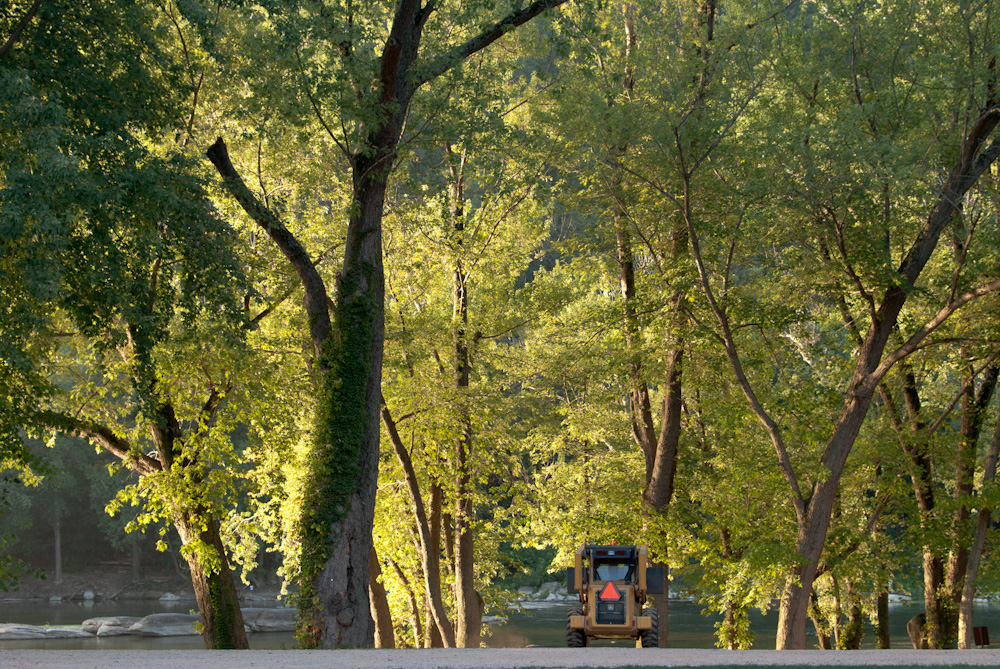 Maintenance by the Shenandoah River.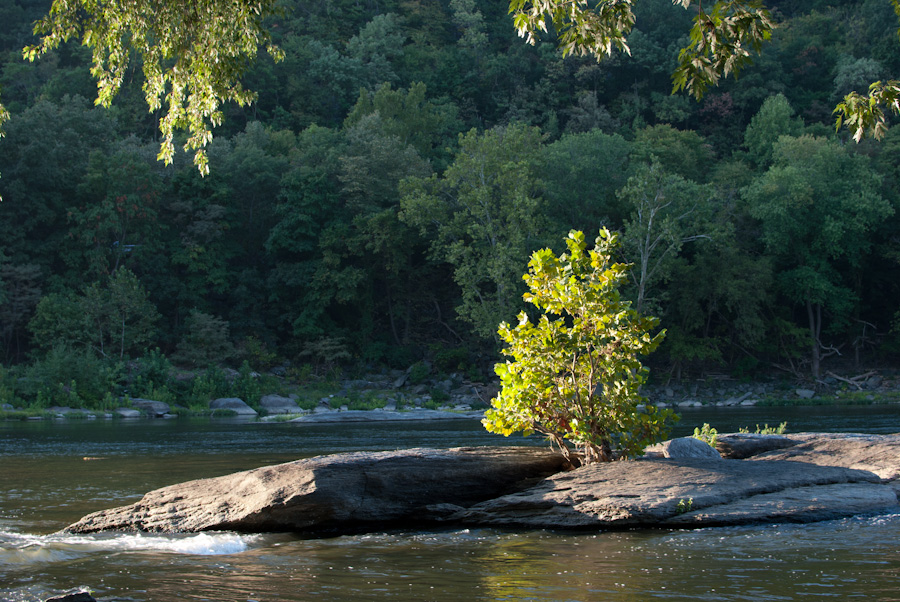 A small island in the Shenandoah, with morning light.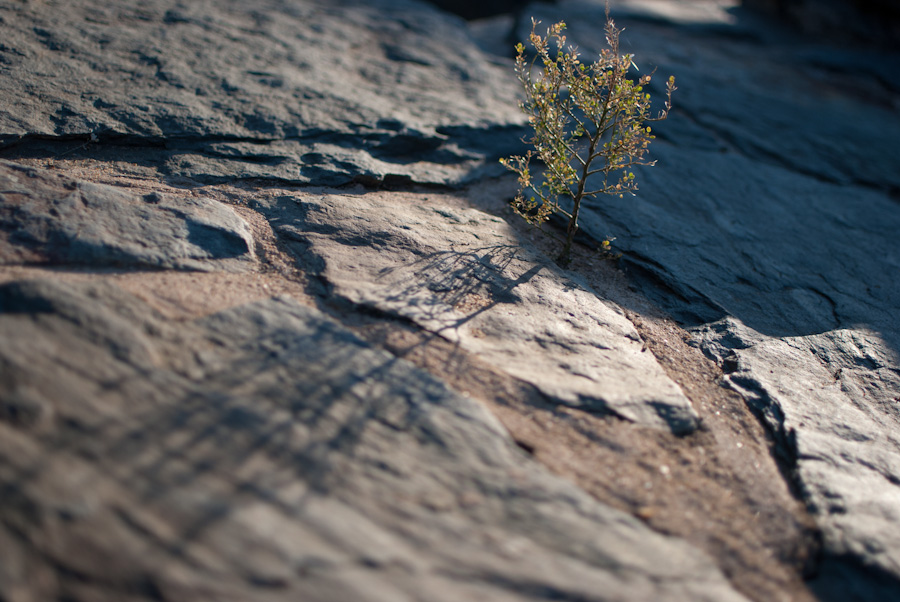 South of town, by the Shenandoah, there are stone walls from the foundations of mills on and around Virginius Island.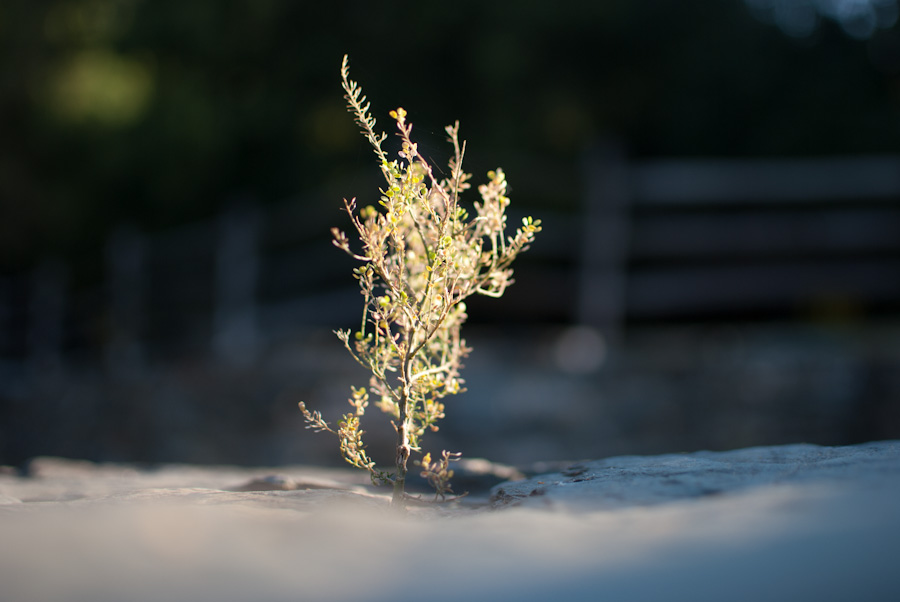 I went for a hike across the rivers and up to Maryland Heights, northeast of town.

(Full size available on Wikimedia Commons.)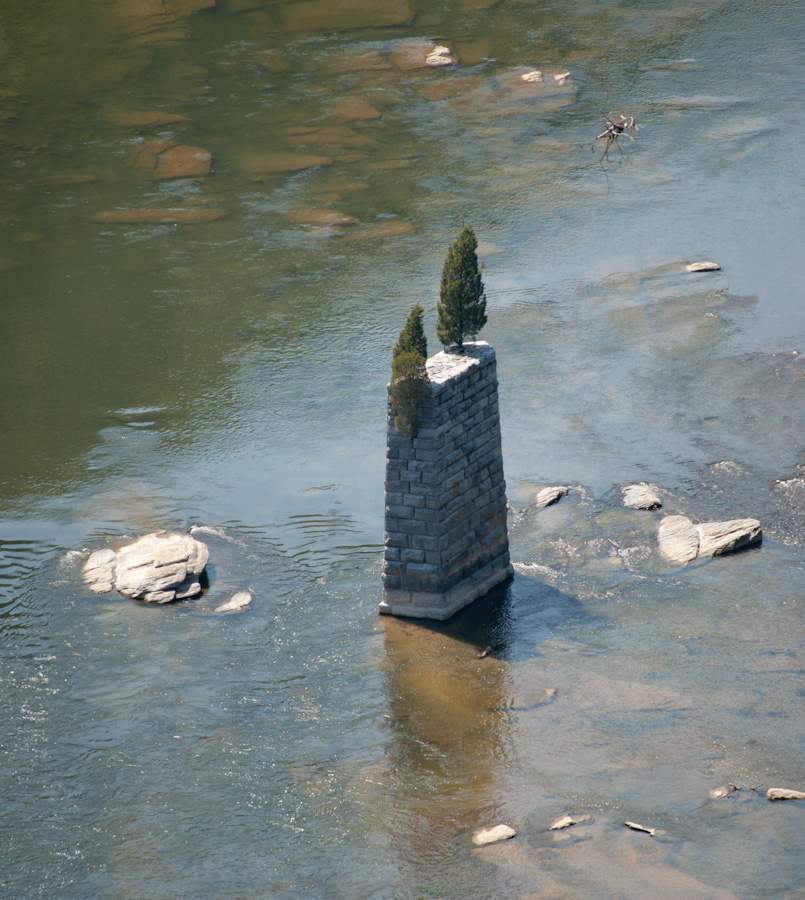 Where the Appalachian Trail turns to cross the foot bridge, there is an electronic eye.