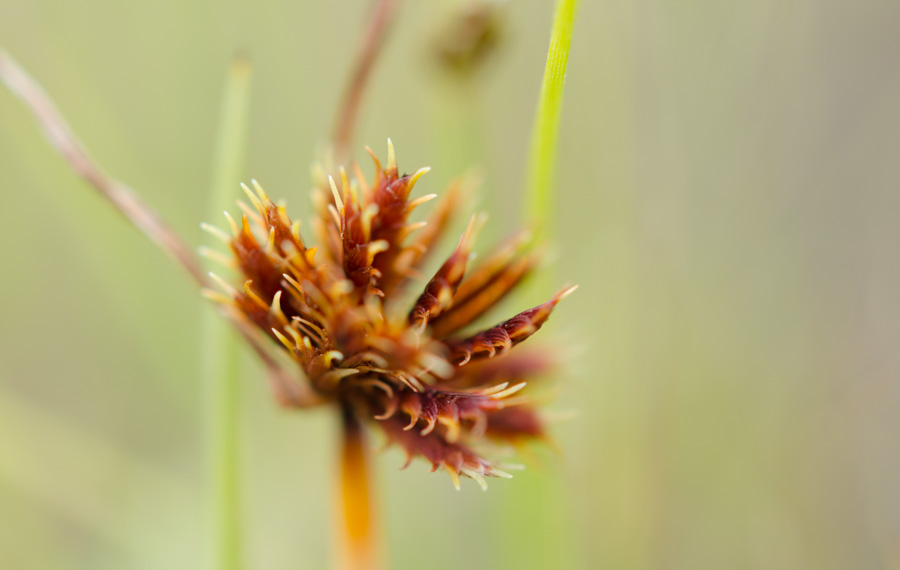 Plants seen visiting the serpentine barrens at the Willisbrook Preserve with Mary Westervelt. Thanks to her and Sally Willig for IDs! Above, a species of umbrella sedge (of the genus Cyperus, and related to Cyperus papyrus).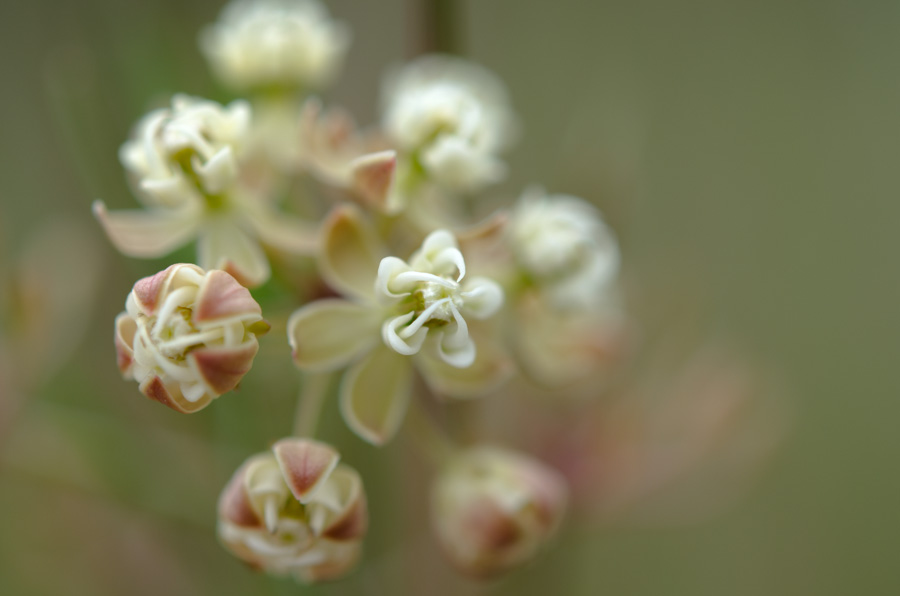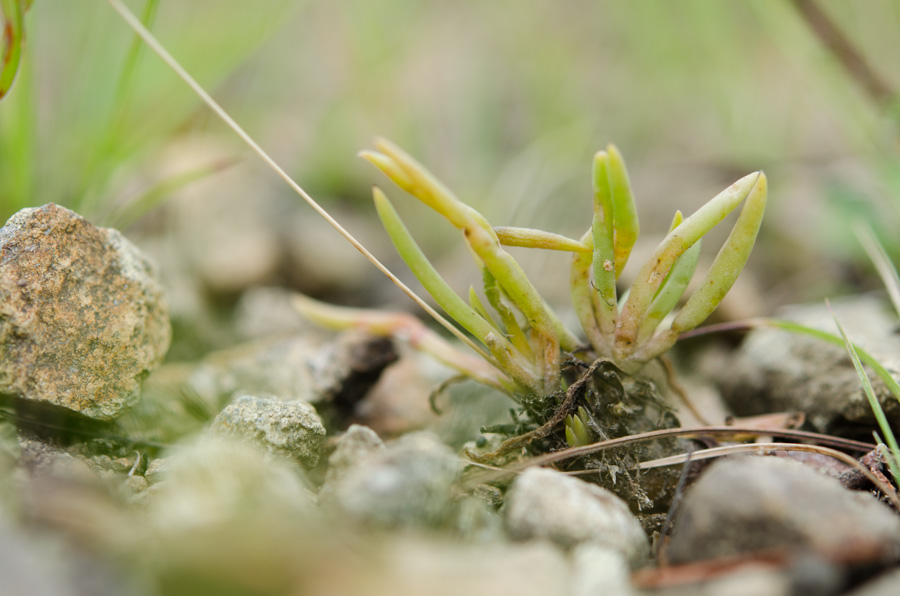 Round-leaved fame flower (more images).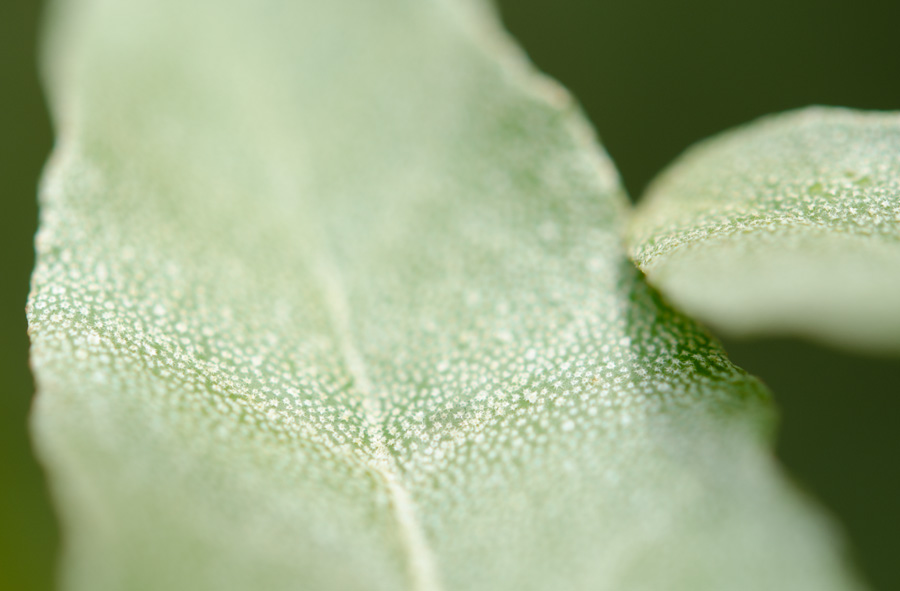 Leaves of autumn olive (detail of a leaf's underside).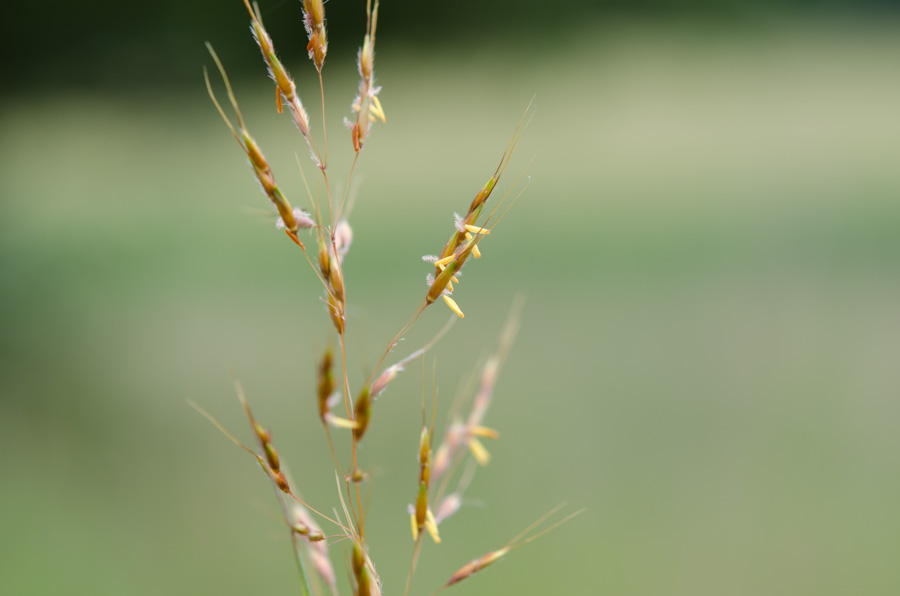 Purple top (probably).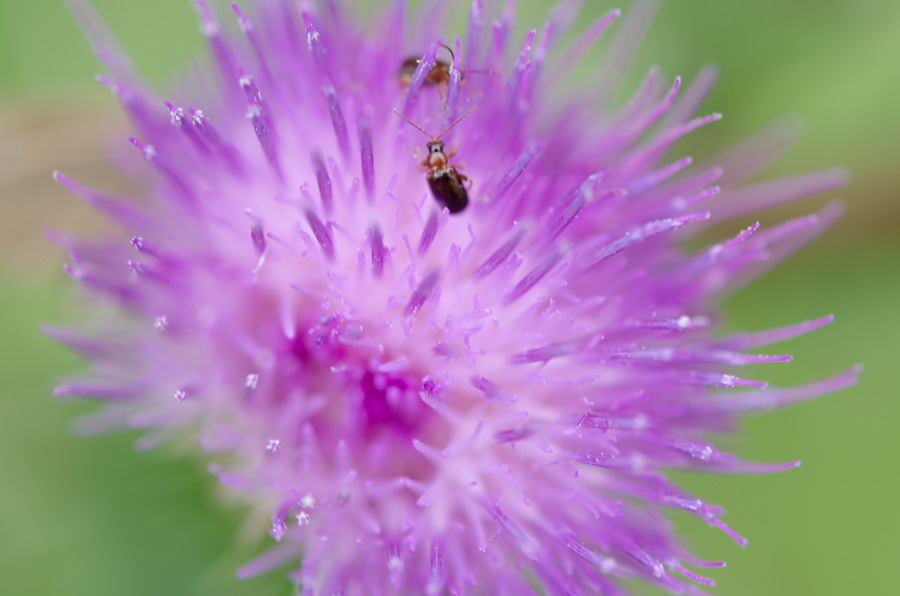 Bull thistle.