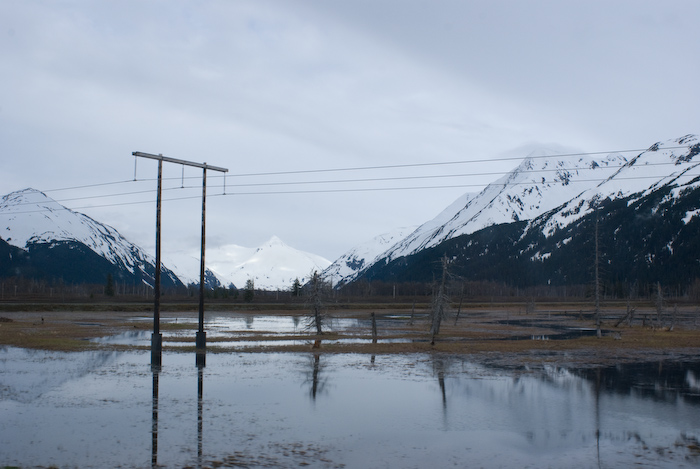 Various images from Alaska.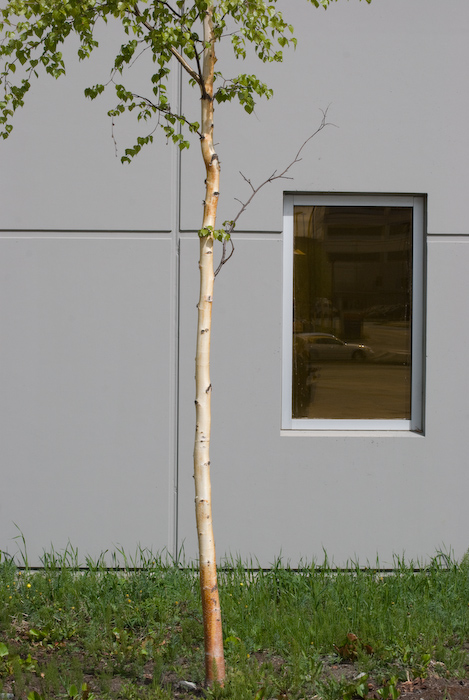 Above, at the University of Alaska at Anchorage library, which houses the Fred W. Fickett collection.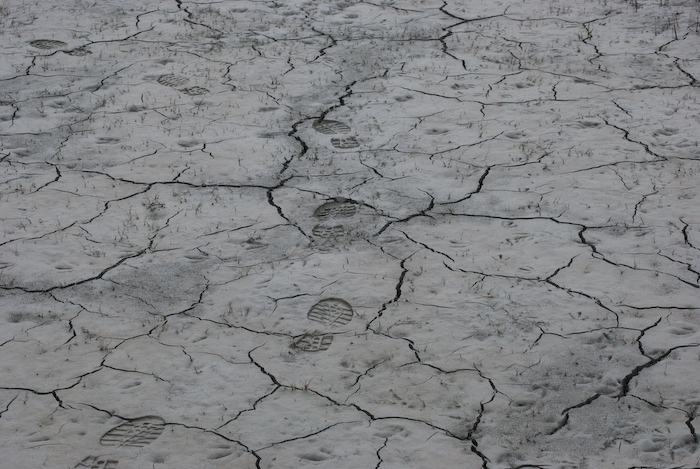 Above and below, on the mud flats near Anchorage.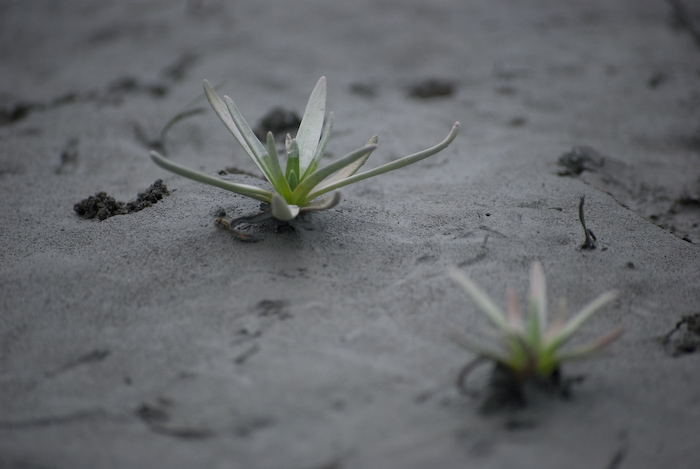 Below, in the small boats harbor in Seward.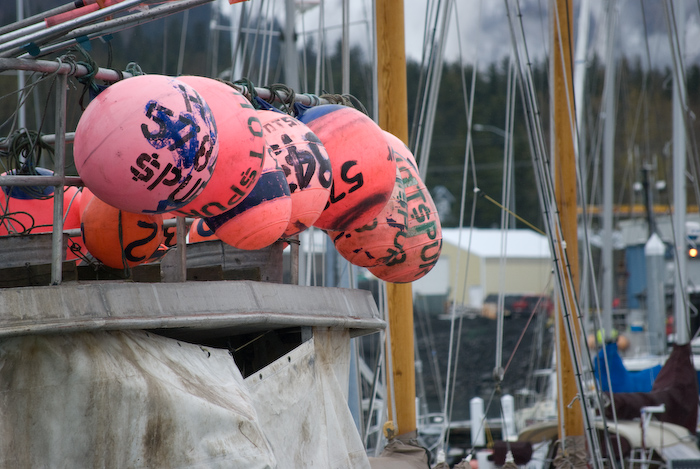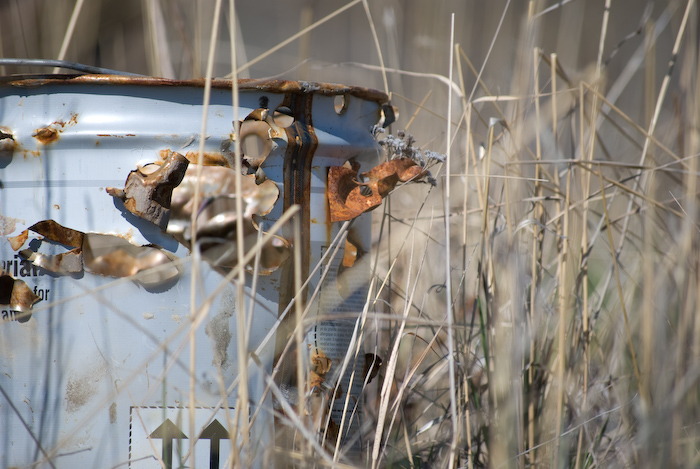 Above, along the Copper River. Below, in Tok, in a burned-out gas station turned junkyard.