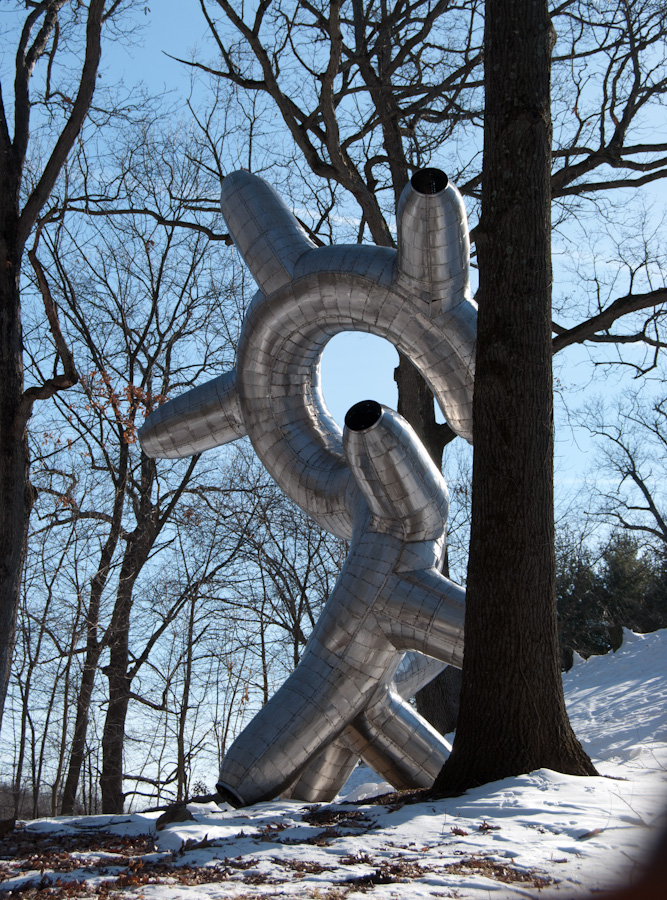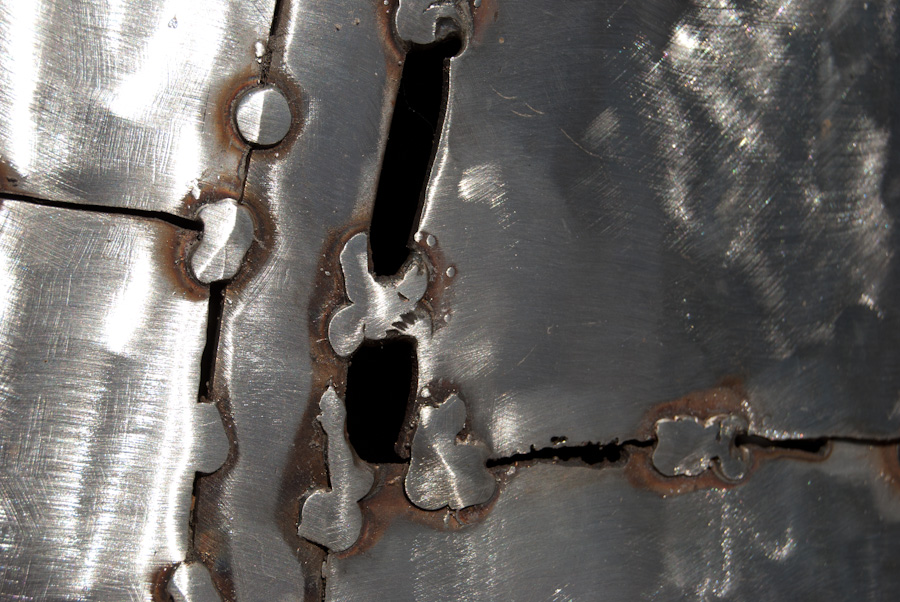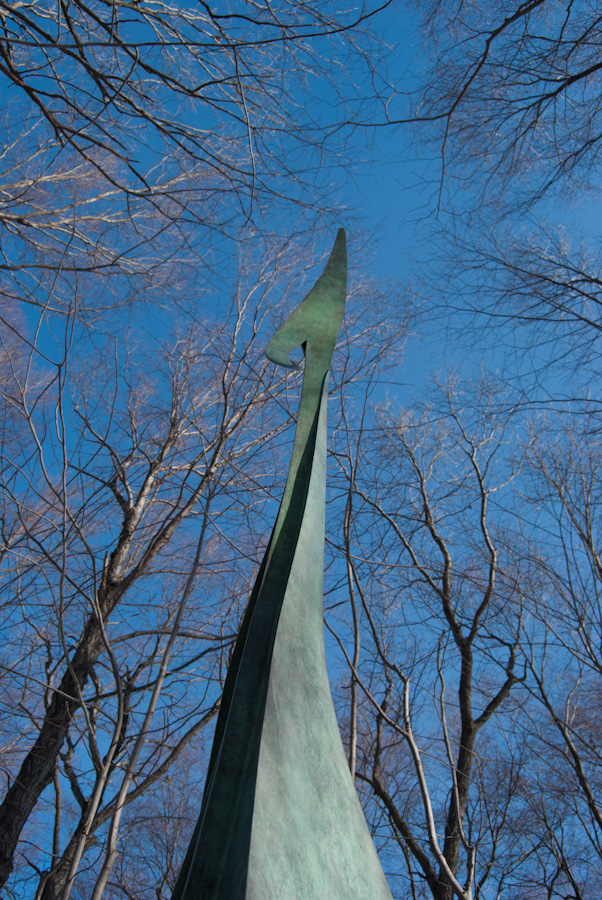 At the DeCordova Sculpture Park, near Boston. Top two: Michael Hansel's "Reflex"; above: "Lupus" by John Raimondi.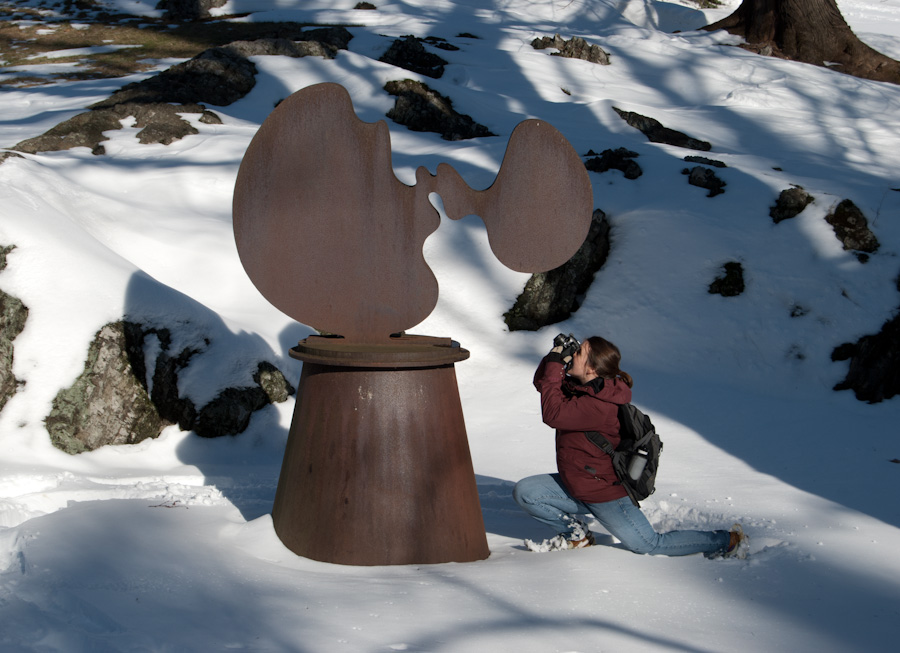 Taylor photographs Dennis Kowal's "Migration".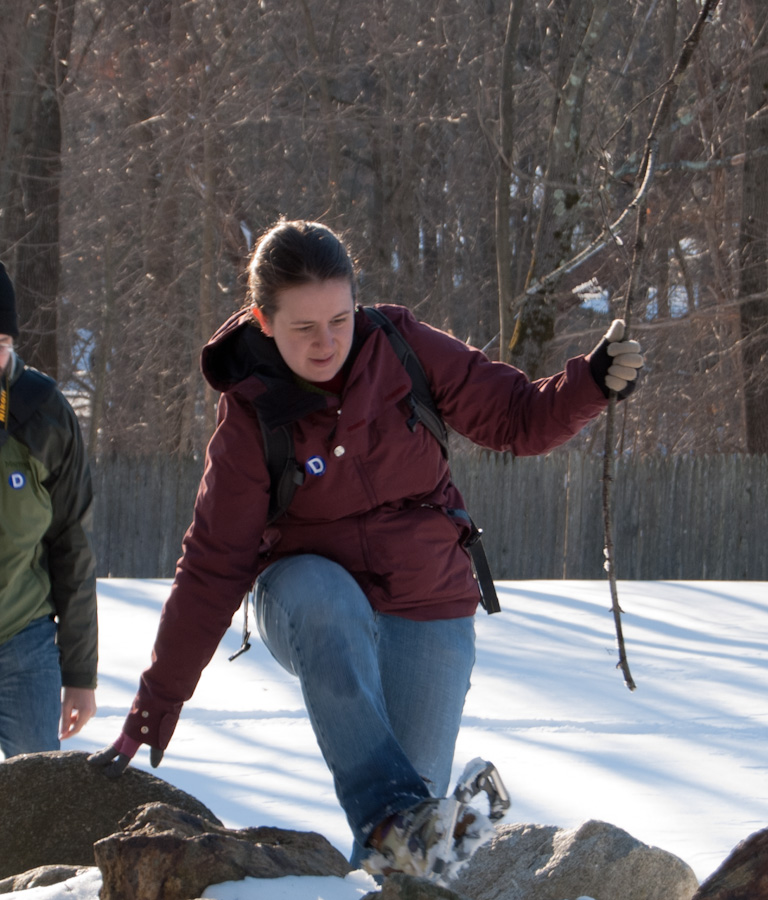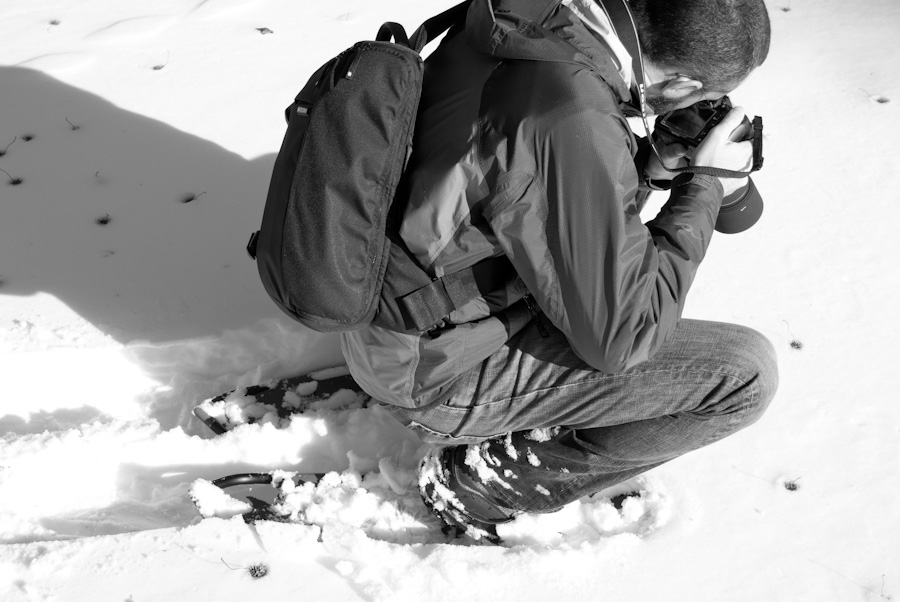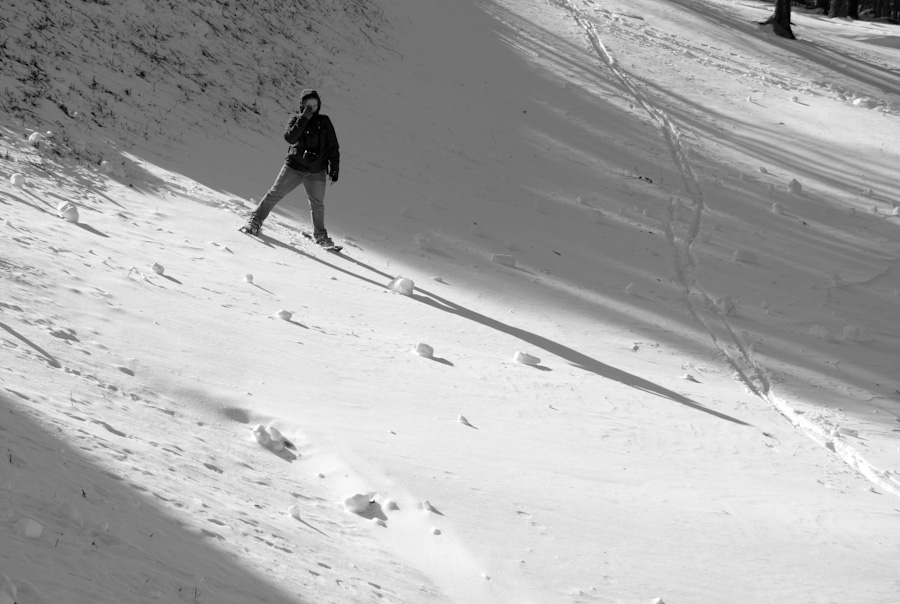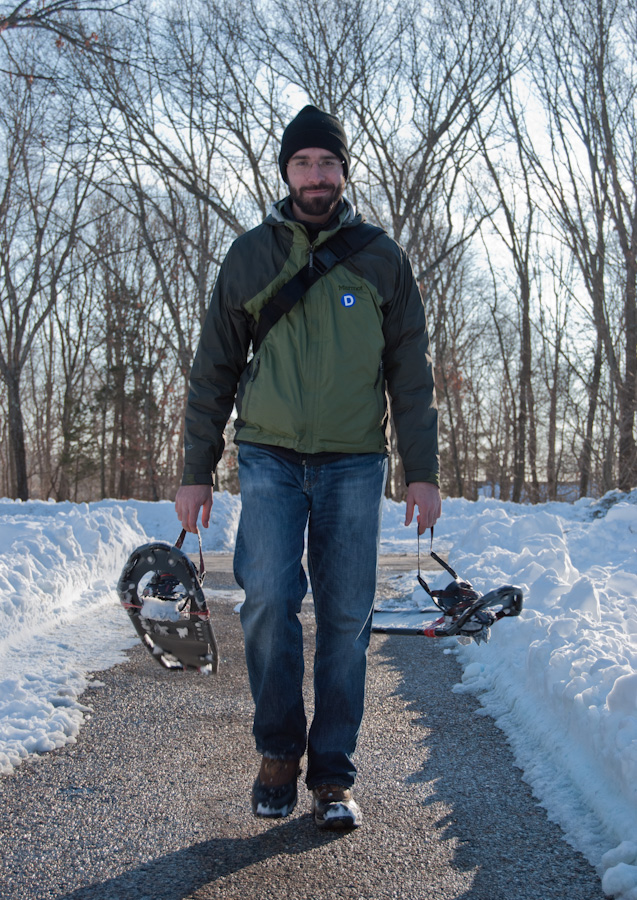 We rented snowshoes for the afternoon. (See also, Matthew's and Taylor's photos, and the DeCordova flickr group.)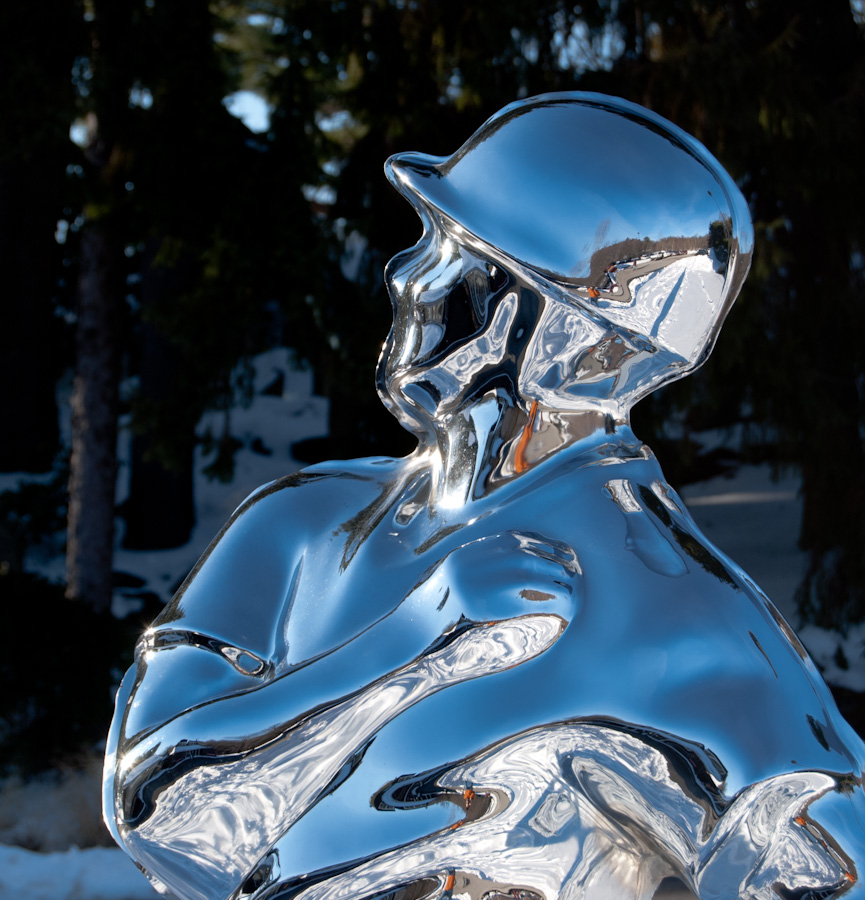 Above, I am the orange smudge reflected in Yoram Wolberger's sculpture by the parking lot.