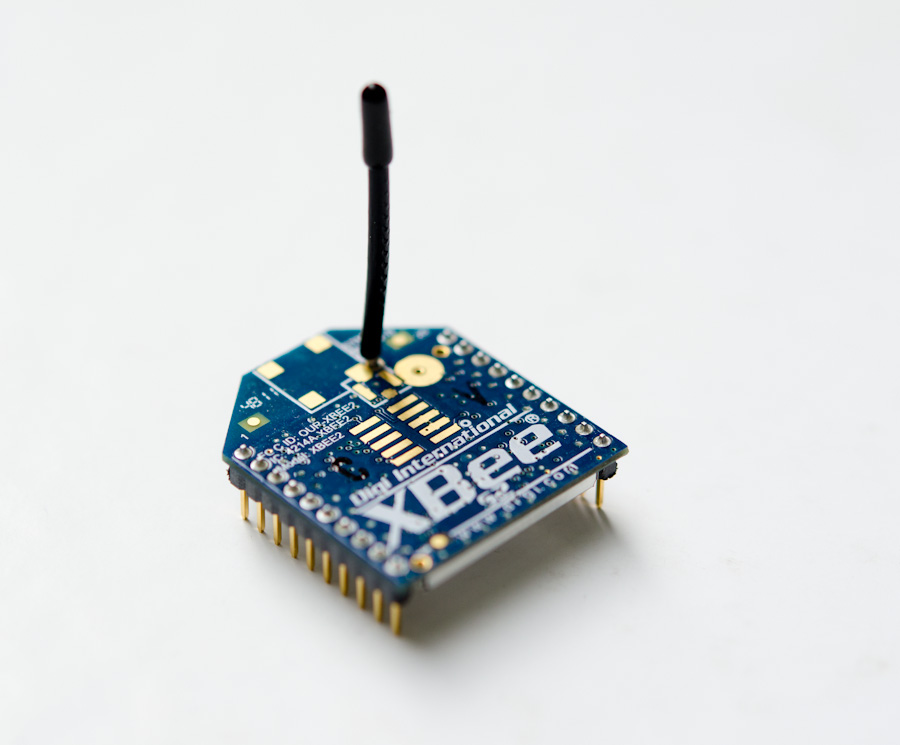 I have been trying out XBee radios.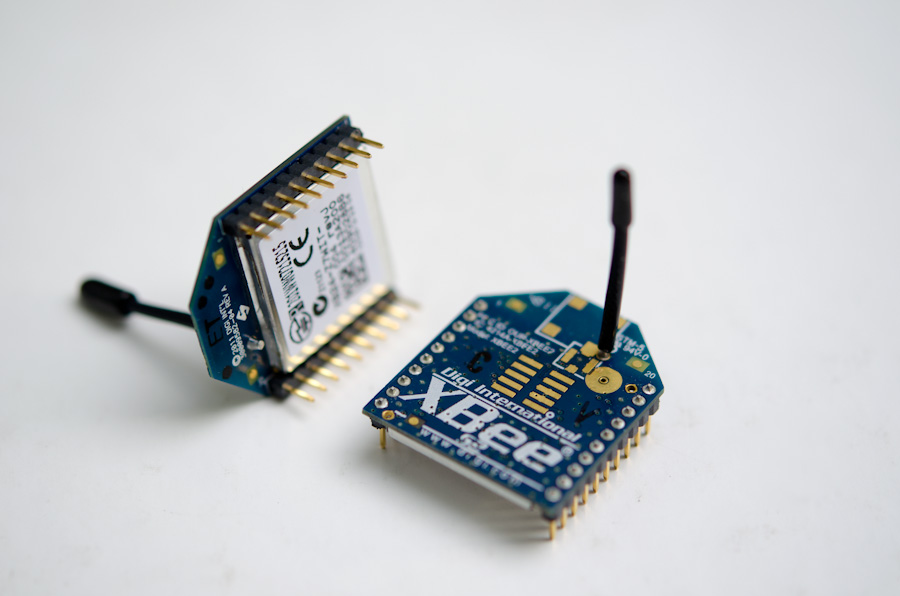 XBees handle creating a (mesh) network, and allow (potentially remote) sensing and control via a number of digital I/O and analog-to-digital pins. They're small and low power.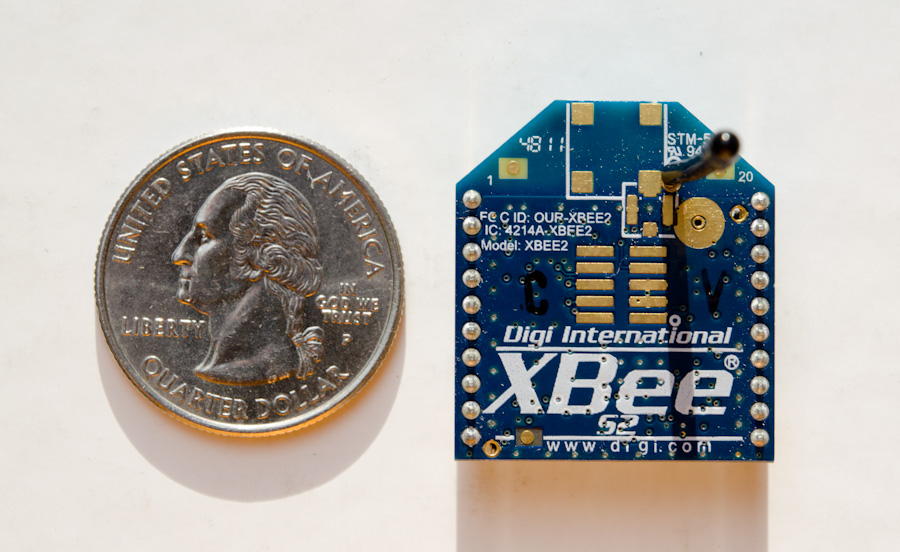 I purchased my introductory XBees from SparkFun, who also sells the USB dongle seen below.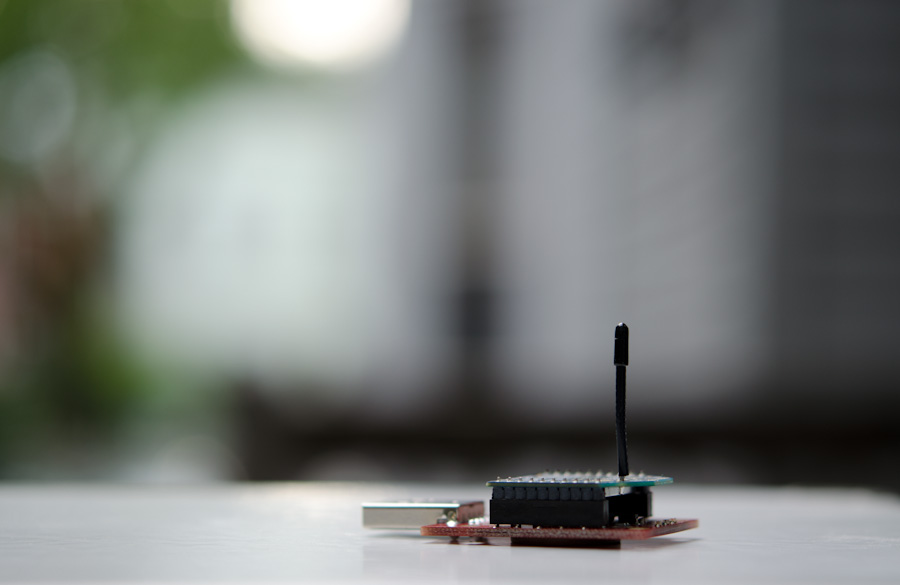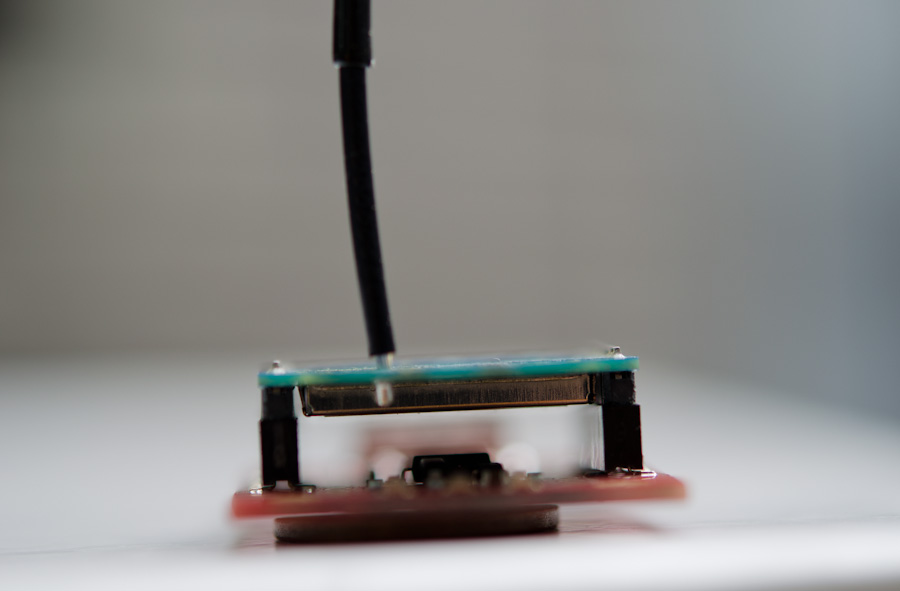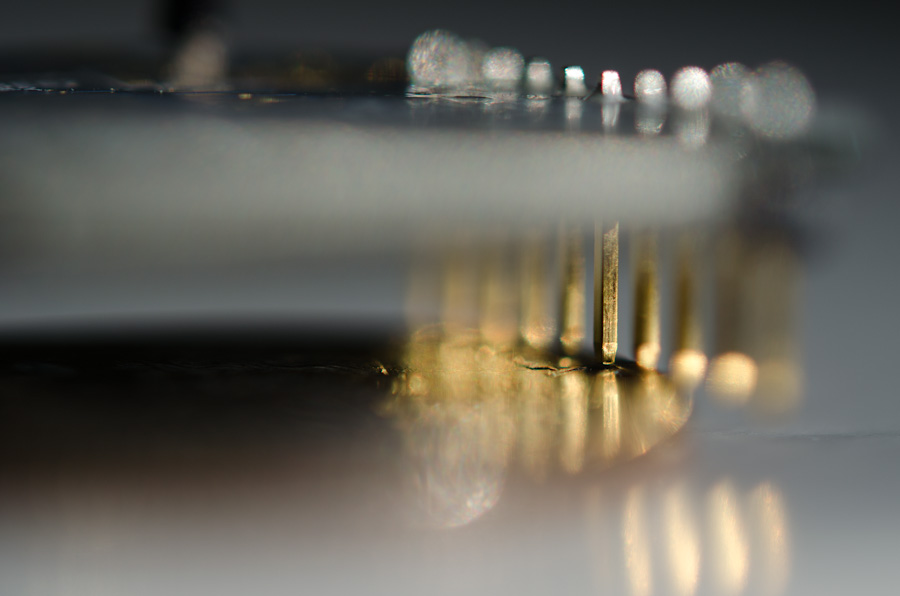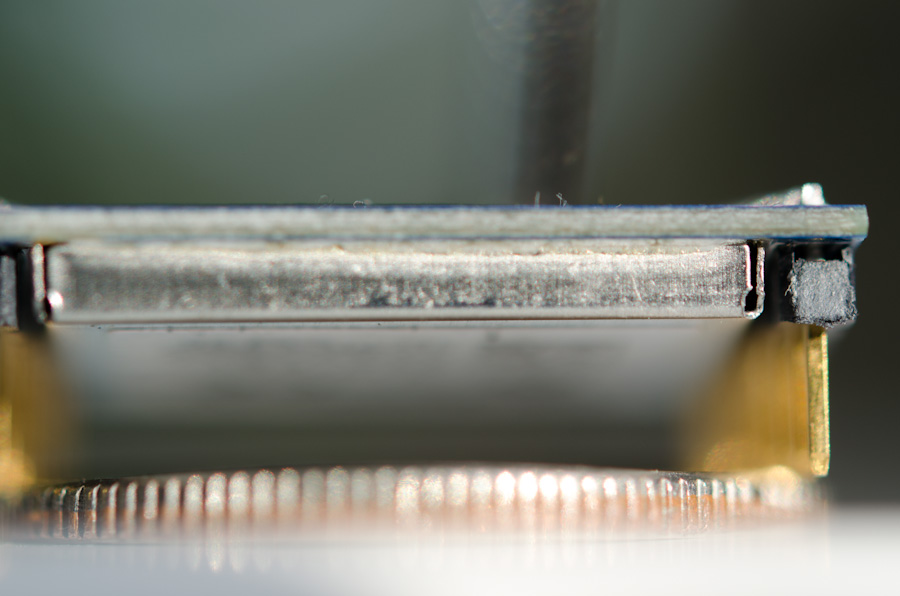 The more expository of these images are available on Wikimedia Commons, licensed under cc-by.